I license my images through the following microstock agencies (the links will take you directly to my portfolios with those sites):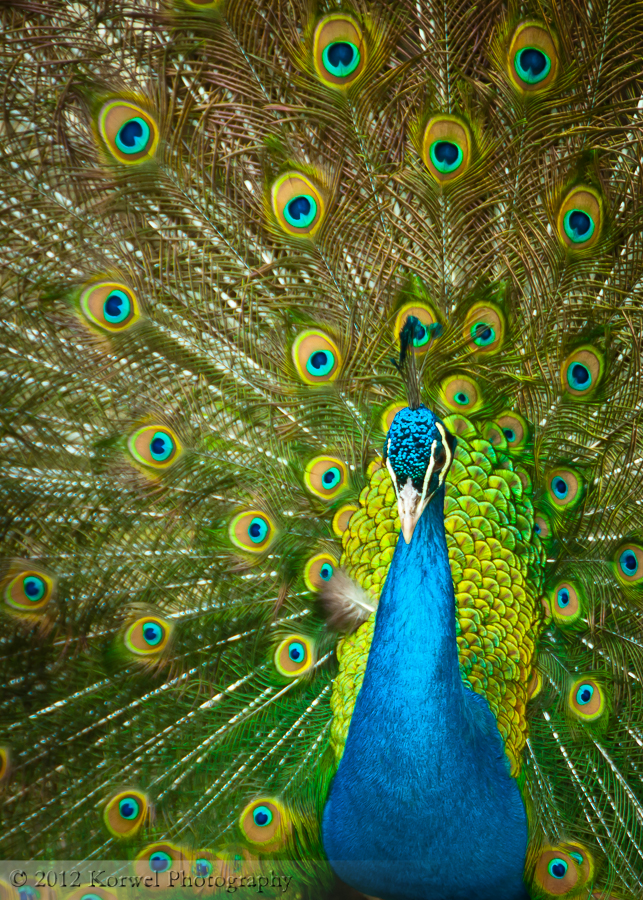 - Bigstock
- Dreamstime
- Fotolia
- iStock
- Shutterstock
Additionally, many of the images you find on this site are available for purchase or license directly by me. You can use the purchase options which are typically located below the image. The available default print options include 5″ x 7″ matte print, 11″ x 14″ fine art print and 24″ x 36″ canvas.
Additional options for prints are available. Please use the contact form to inquire about what you need. Don't forget to include link to blog post or image title about which you inquire to speed up the response.
Note that all the images on this site are licensed under Creative Commons 3.0 – Attribute, Non-commercial, No derivatives.