Almost daily a new image is published on Korwel Photography blog. Some of those images look great as prints or canvas on the wall, some are great fit for your magazine, newsletter or as wallpaper on the desktop. There are several ways in which you can purchase images from this site.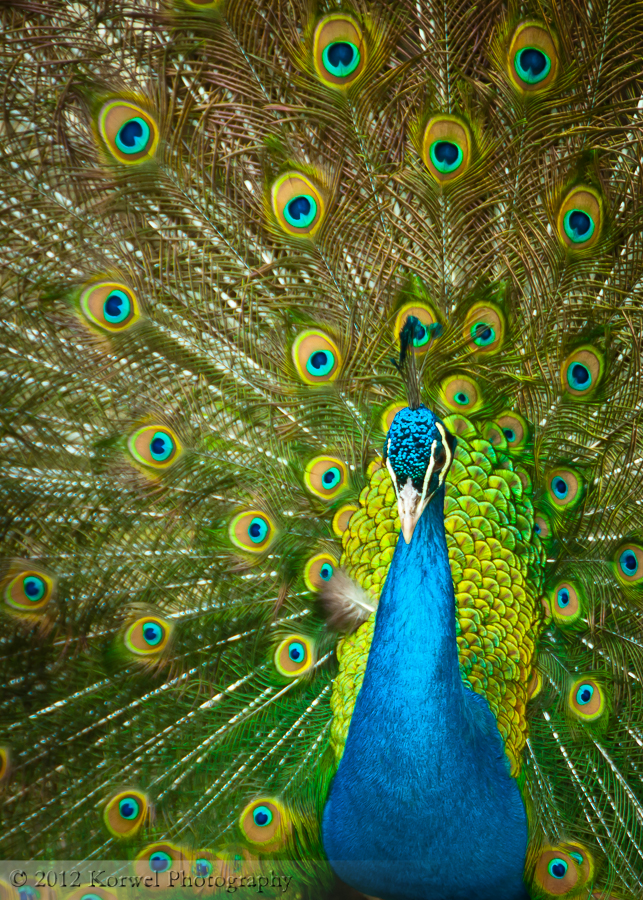 First, as of November 2013, there is Korwel Photography store, where you can purchase prints or digital downloads of my favorite photographs. I am planning to systematically expand the selection with additional galleries and images.
I also license many of my commercial quality images through the following microstock agencies (the links will take you directly to my portfolios with those sites):
Additionally, purchase or license directly by me any photograph you find on Korwel Photography web site. Please use the contact form to inquire about what you need. Don't forget to include link to blog post or image title to speed up the response!