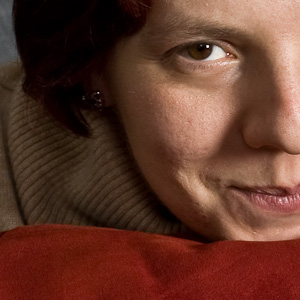 Welcome
to Korwel Photography blog. I hope you are here to stay!
My name is Izabela (Iza) Korwel. I am scientist by day. My free time, I spent taking pictures, reading about all things photography and sharing what I learned here, on blog and on Social Media.
I am primarily nature photographer, enjoying aviation and architecture photography when I get a chance.
Story behind blog
My journey with photography started a long time ago. As any other kid, I was always playing with my dad's camera. To his credit, he tried to teach me about aperture and shutter speed, but I was happy with automatic mode for most of my life. I was great snap-shooter, with badly composed, oftentimes out of focus images. Until one day, a Nikon D40x found its way into our home.
Shortly afterwards, seeing my passion develop, my husband set up this blog for me. The idea was for me to share some of my images, to motivate me to improve with time. It was in May of 2008.
What's here
For a photographer
This blog is a platform to share what I know and think about photography. I share my own images almost every day, but you will also find here tips on shooting selected photography subjects. Some of those posts are collected on Photographer resources page, and the most recent are always featured on front page. I invite you also to take a look at my "Exploring the Masters" series.
I also write reviews of products I use and recommend and photography-related books/e-books. While I do earn some money for recommending many of those, I pledge not to sell anything I would not purchase myself. See more about my affiliate policy.
If you find the content of this blog useful, please subscribe to the content via RSS or sign up to receive e-mail updates.
For a photography editor/collector
Most of the images published on this blog are available for sale as prints or for licensing. Some of my favorites you can purchase right away for personal use in Korwel Photography store. Please inquire for price of commercial use licenses or option to purchase/license any image not featured in the store, using the Contact Form.
More information on purchase options can be found on Licensing site.
Lets's talk photography!
Ultimately, this blog is for you, The Reader. I value your opinion and would love to hear what you like and what you don't like, too. You can leave a comment under any post on this blog, no need to log-in or re-write a random code. You can read more about my commenting policy here.
If you prefer, find me on Social Media, I am on Twitter @KorwelPhoto, on Facebook at KorwelPhoto, on Google Plus +IzabelaKorwel and on Pinterest at Izabela Korwel.