Around Photo Web – Photography eduction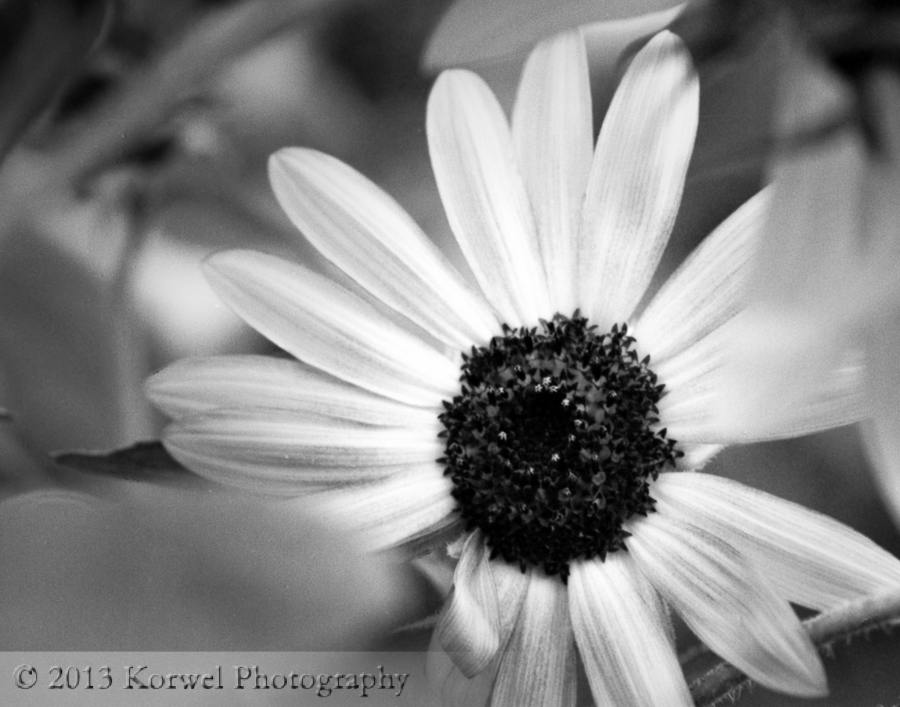 There was recently a bunch of interesting articles around my RSS reader, discussing various aspects of photographic education, which I thought I will summarize in a post. Each and every one of them is a great discussion starter, so share your thoughts- here or under original article.
The last subject is the one I also tackled this week in the post on why would you look at images of other photographers. And some more suggestions of names and books to explore, check the post with list of some books I recommend.