Camera strap review- I love my BlackRapid strap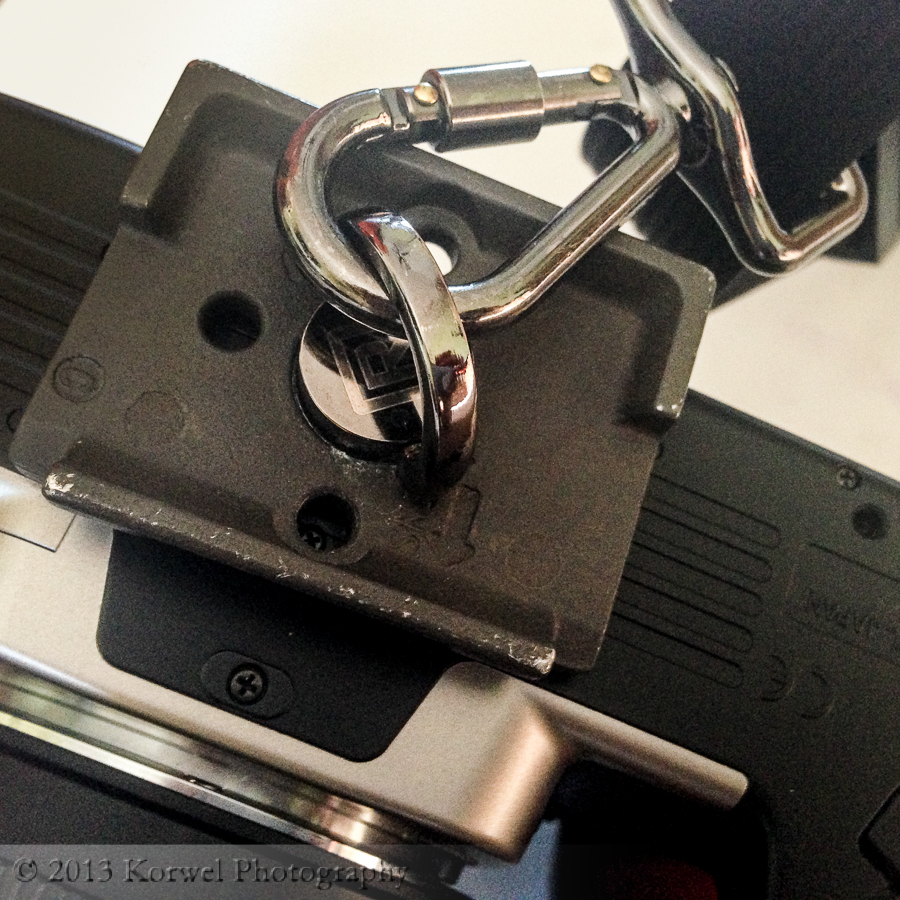 Camera strap is one of the accessories I never gave a second thought. After all, isn't it something that always comes with a camera, like integral part of it? All it is supposed to do is to hold camera hanging on your neck. How complicated can that be?
Until… one of my cameras, my film Nikon N65, came without a strap. It was such a total surprise for me, that I did not even notice it when I bought it. It wasn't until later that day, when I was taking it out on first photo walk, and the strap was not there. I spent afternoon carrying camera in my hands (and that was uncomfortable).
Same evening, I sat down to search for the perfect camera strap, for the first time. I am not a big reader of gear reviews, so I was totally clueless to what is on the market, what the brands are etc. Google, your best friend in such a pursuit, directed me to several reviews and comparisons. And that is when I saw BlackRapid RWS-1FB Woman's Strap for the first time.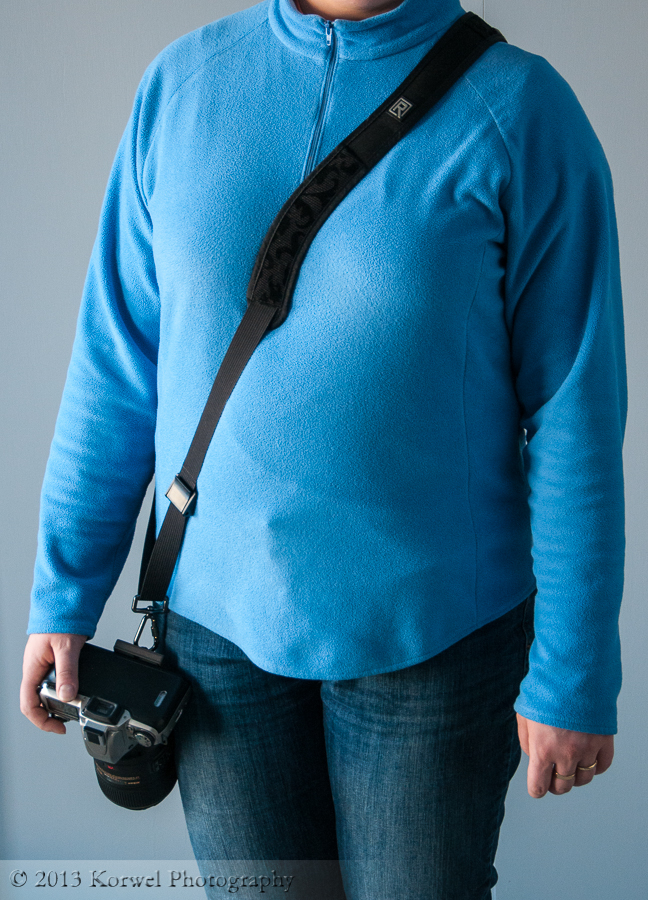 The feature that actually sold me on BlackRapid strap right away had nothing to do with the fact it was a model made especially for women. In fact, I looked at other straps in their offer first. What I fell in love with was the idea of attaching the strap to the camera through the tripod plate, and how easy it is to switch from carrying the camera on your shoulder, shooting handheld or placing camera on the tripod. Note – the strap does not come with the special fastener to do so and it has to be purchased separately. Also, it works only with quick detach plate for Manfrotto tripod. If you have correct Manfrotoot tripod and plate, though, this YouTube video shows how quick it is to set up the strap with quick release plate.
It was after I started using the strap when I realized what I was missing through the years of using regular straps which came with the camera. The sling strap is more comfortably positioned than those. The weight of the camera (and even heavy lens) is sitting comfortably on the shoulders, not the neck, and is not resulting in back pain, even after hours of carrying it. Additionally, the camera hangs so perfectly, that, without keeping its weight, I have my hands on the camera body/shutter all the time, ready to pick it up and shoot within seconds. Also, this special model for women, is made in the way that it fits woman's body, without deforming it.
Do I ever worry about just a single attachment point for this sling strap? No. The fastener is solid, and it did not come loose at all as long as I have it. I trust it.
If you even feel the need to replace your manufacturer's camera strap for something better, I strongly recommend taking a look at BlackRapid offer, especially the sling models.
The links in this post are affiliate links. See details of our affiliate policy here.