I went to a ballet for the first time in my life just a couple of weeks ago. The real ballet, although I have seen some dance performances here and there. No judgement, please. I prefer theater, and avoided opera or ballet for a long time. Until I got to the age to at least try and see if I really don't like it.
It turned out, I enjoyed it a lot. I was sitting on the balcony, looking at the graceful, calculated movements and thinking how this can be shown photographically. I studied the light and how the silhouettes moving on the scene interacted with it. When I came back, I went online, to search out for some work I knew about, photographs of dancers, to study how they are done.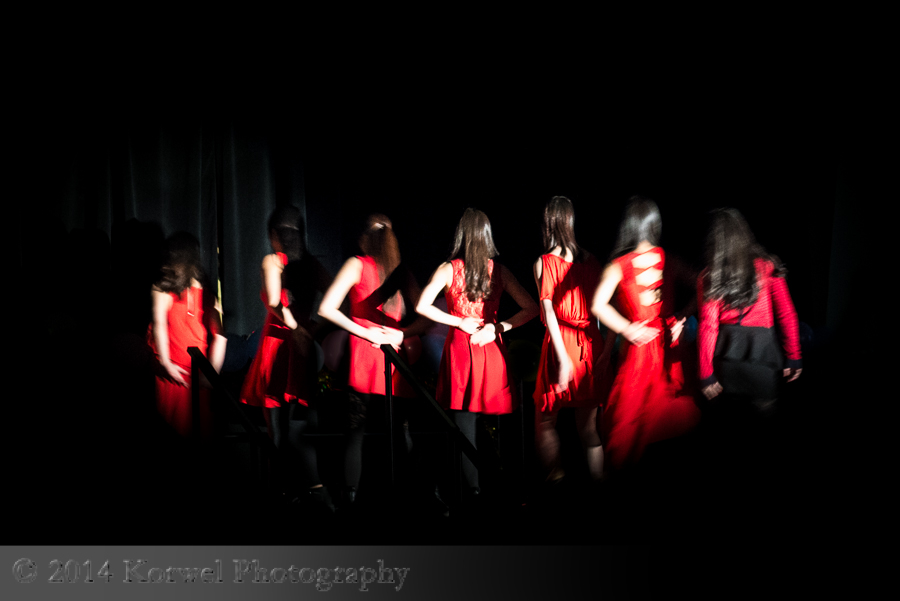 Here are the links to some of my favorites, slow shutter motion images of dancing:
See some additional inspiration on Pinterest board. And if you know of photographer or project showing similar work, dance or dancers in slow motion – please share them on Facebook!