Delicious presets – Lightroom workflow, simplified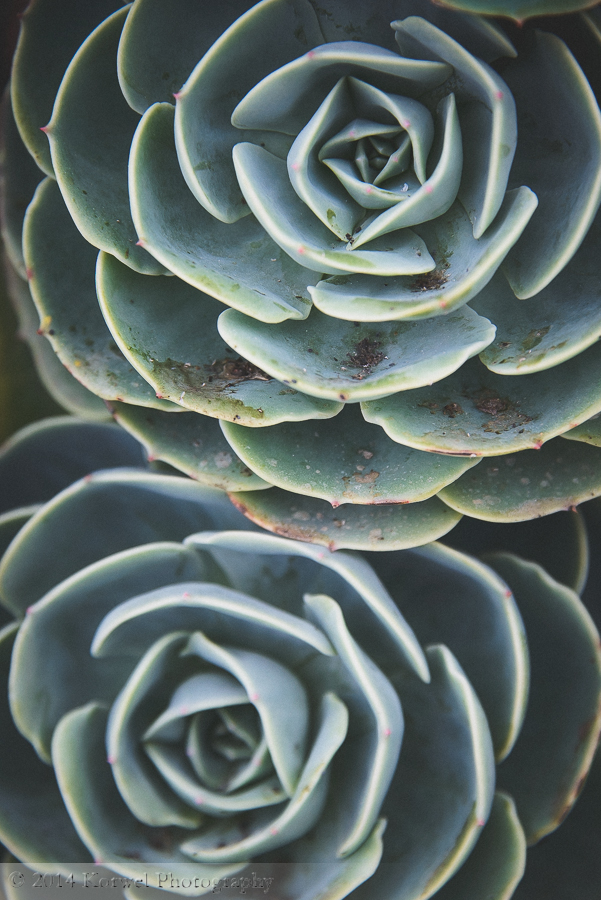 One of the most clever and probably seriously underutilized functions of Lightroom are Develop Presets. Almost every Lightroom module has a possibility to save templates and settings for the most often used functions- you can save naming settings, import settings, printing templates and more. I do think that develop settings or Presets are the most powerful. They can be compared to Photoshop actions, but so much easier to create, update and use. Those ready to use "recipes" can be applied just with one click, and not to just one but to a whole set of images. What a time saver for busy portrait or event photographer! And for any photographers, they can help you achieve more consistent look to all your images, or a style.
Additional advantage of well designed Presets is stacking capability. It is like applying filters in your favorite iPhone app – you can combine more than one. In Lightroom, you also can adjust Tone Curve with one, then apply color correction for a vintage film look or black and white with another, add a bit of sharpening with yet another and finish it off with a border Preset. One word of caution here, however, since Lightroom saves only list of changes, if two presets change the same slider, only the changes in the last applied Preset will be used – i.e. Presets are saving actual value or position of the slider, not the increment.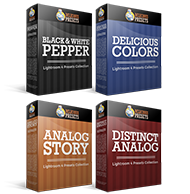 While you can create your own Lightroom presets, numerous resources on the Web also offer ready packages. One of them are Delicious Presets. I was approached recently by Xavier from Delicious Presets to take a look at their offering. I have to admit, I was impressed by versatility of the bundle, developed by Polish wedding and portrait photographer Krzysztof Zietarski. They have four major packages – Delicious Colors (12 presets), Analog Story (13), Black & White Pepper (12) and Distinct Analog (11). On top of that, with any of those packages you get their Sharpen Control (10 Presets) and Vignettes and Frames (36), and for some also their Tone Control (13) and Grain Control (9) and for an easy, polished finish. Each of packs contains an additional, "Zero" Preset to help you remove the effect if you don't like it without checking every slider in every panel.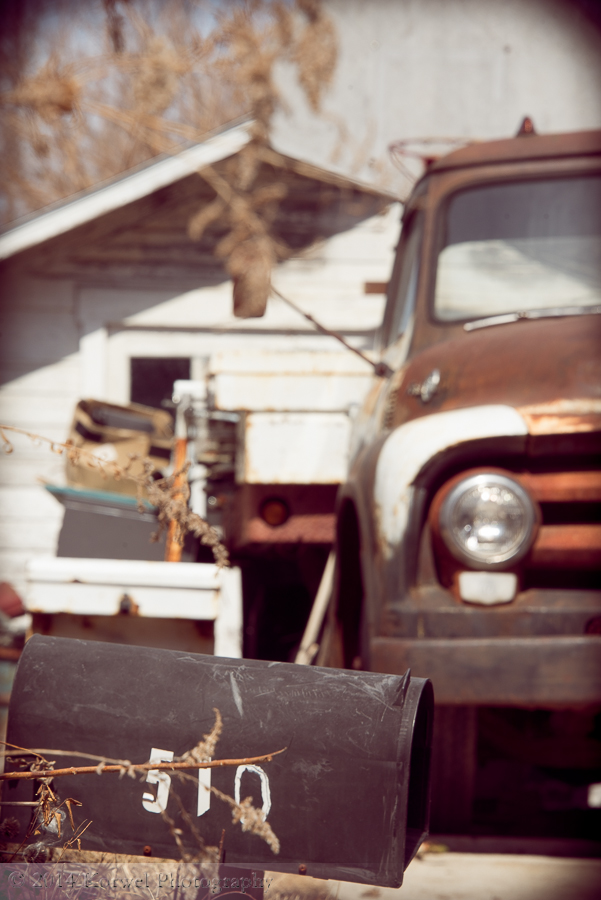 If you are a newbie to photography or Lightroom, bundles like that will greatly simplify your workflow and at the same time open your eyes to countless possibilities and effects which can be achieved. And if you are a Lightroom veteran, well, you can use any of those Presets as a great starting point to achieve your creative vision. This is how I use my Presets most of the time. Using a Navigation window, I scroll through previous of various Presets, and choose the best for the particular image. And then I tweak until the image reflects exactly my style. Sometimes it will be Tone curve, sometimes the saturation of the tones in a Tint. Either way, no need to treat Presets as carved in stone. After all, presets are typically developed on a single image at hand, and will hardly fit universally into whatever image you took.
While Delicious Presets were developed with wedding and event phootgrapher in mind, and all the examples on their web site are these genres of photography, the Presets can be useful for street, landscape of nature photographer. Just take a look at the examples of my work, presented in this post. I tried to utilize presets from different packages to show off all the effects you can achieve. And I included my "recipes" in the captions, the list of the presets I used, as well.
The single packages of Delicious Presets can be purchased for $40. Various bundles are also available on their site, including a whole set for $110. And if you would prefer to try Delicious presets yourself before committing? Take a look at the Free package, containing two tone controls, three analog (film) effects and eleven Frames and Vignettes. Click here to download now.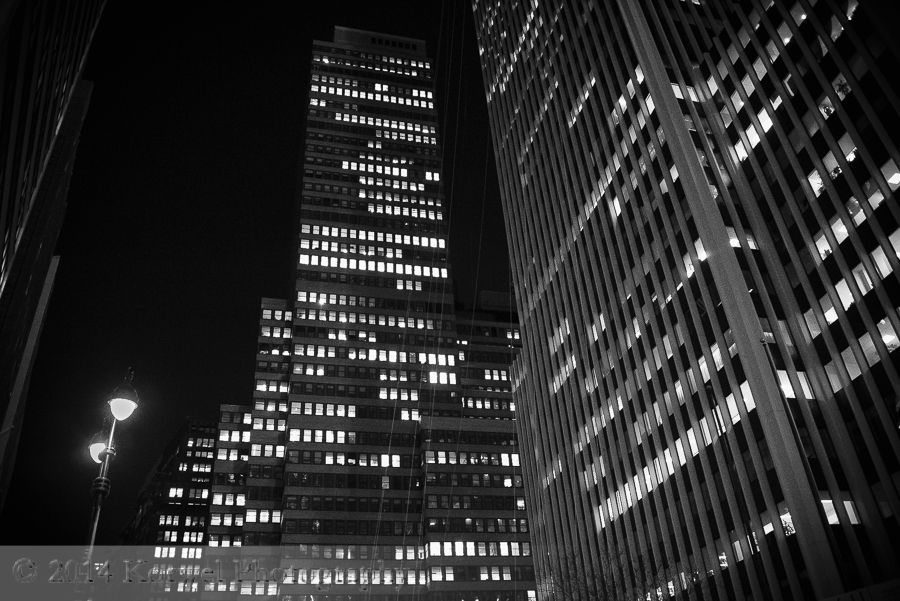 Disclaimer – I have received the review package of Delicious presets. I will not, however, receive additional affiliate fee if you decide to purchase Delicious products now or in the future.