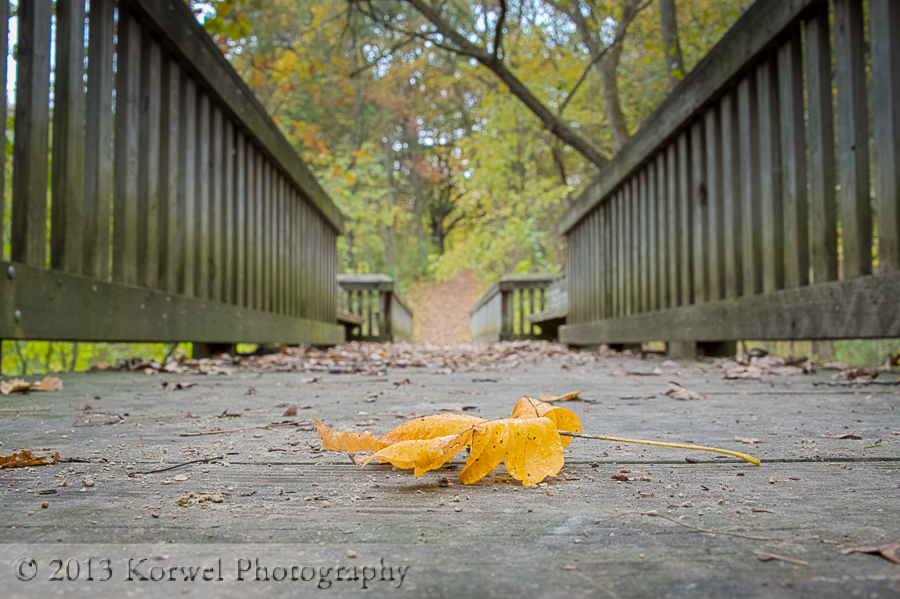 Last weekend, Linn Area Photo Club organized fall color shooting. Since the club is "Linn area" I knew I will have to travel to get to the place… Pinicon Ridge County Park was selected.
Having crazy morning at the Pumpkin Splat (those pictures still to come), I not only came late, I was also totally unprepared. Yes, my idea of going on a hoot is camera and a lens. Going with a club, makes me re-think this approach. I felt totally inadequate, without tripod, polarizing filter and rain cover for the camera, at the least. Luckily, fall colors do not care all that much.
Please click on any image to open easy-to browse gallery of larger size in the Lightbox.