Layers of events in photographs by Saul Leiter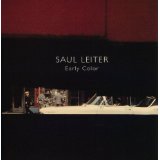 I heard about Saul Leiter many times. His recent popularity followed the release of large number of street photographs accumulated over the years by this painter and fashion photographer. It was interesting to hear him being compared to Vivian Maier. He was keeping years worth of negatives without showing any of it. But this is where the similarities end. Saul was still alive when his street photography was being published, in fact he participated in editing and preparing the books. He died only last year!
He was often discussed during "On taking pictures" and was featured by Faded & Blurred blog at one time, but my interested spiked only after reading the short article by David DuChemin. I am glad I did finally put hands on the most recent books.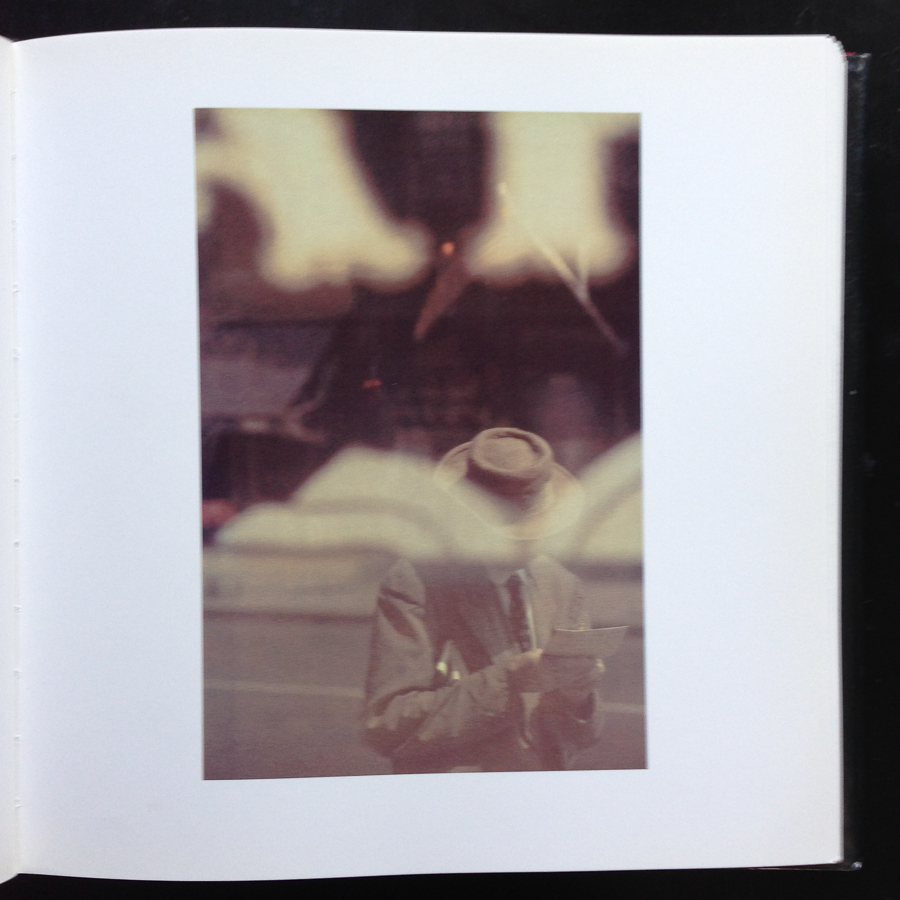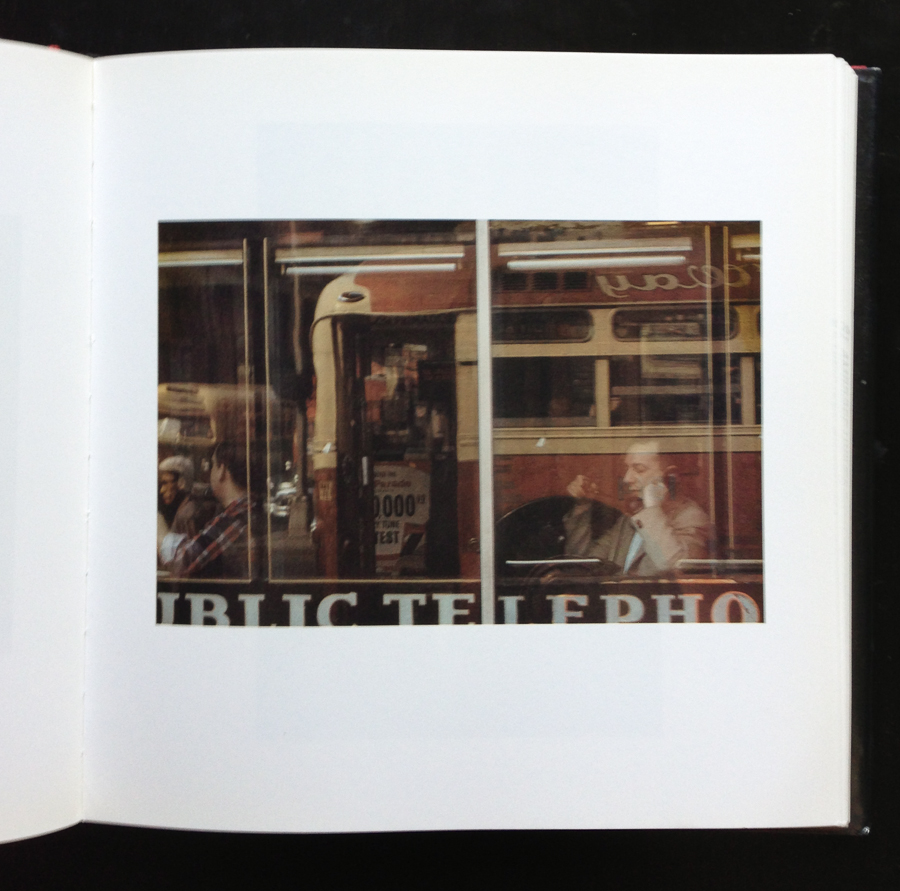 As I mentioned many times on blog, the portraiture does not interest me nor do I understand it. I sometimes enjoy looking at street photography, but it really depends on the style. I connected with Saul Leiter style in "Early color" right away. What drew me to it was the abstract feel to it. I enjoyed the bright colors of many images, especially reds and yellows, just popping up from the scenes which looked like were shot on the rainy or at least cloudy day. I loved the series where the photographer observes the world as reflections in store windows or bus windows, or any any glass surfaces, various scenes overlapping and mixing, and making you stop and disassemble the scene into pieces.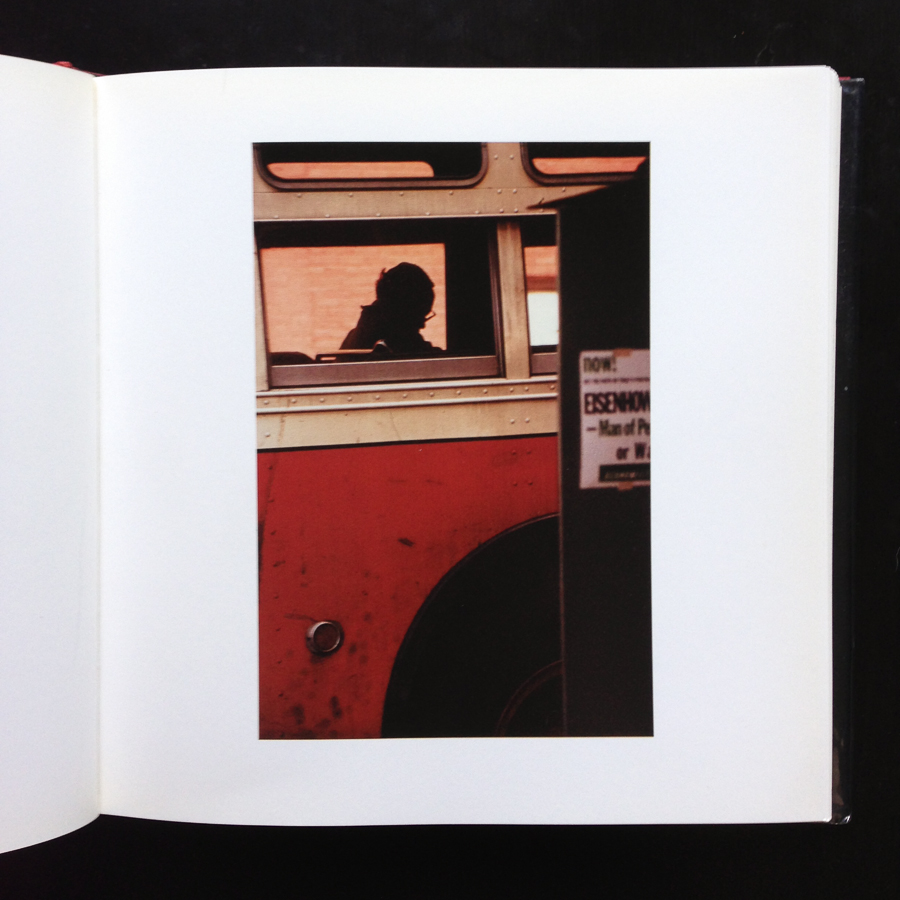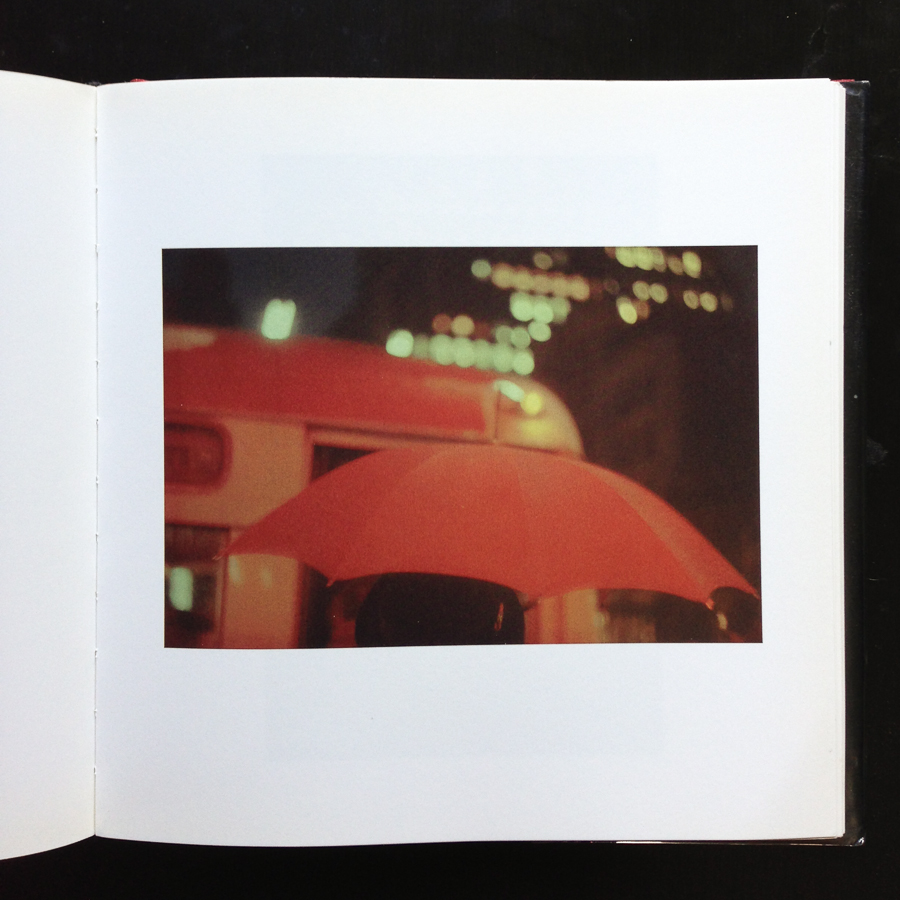 To learn more about Saul Leiter and see his pictures, check out following books:
The links in this post are affiliate links. See details of our affiliate policy here.