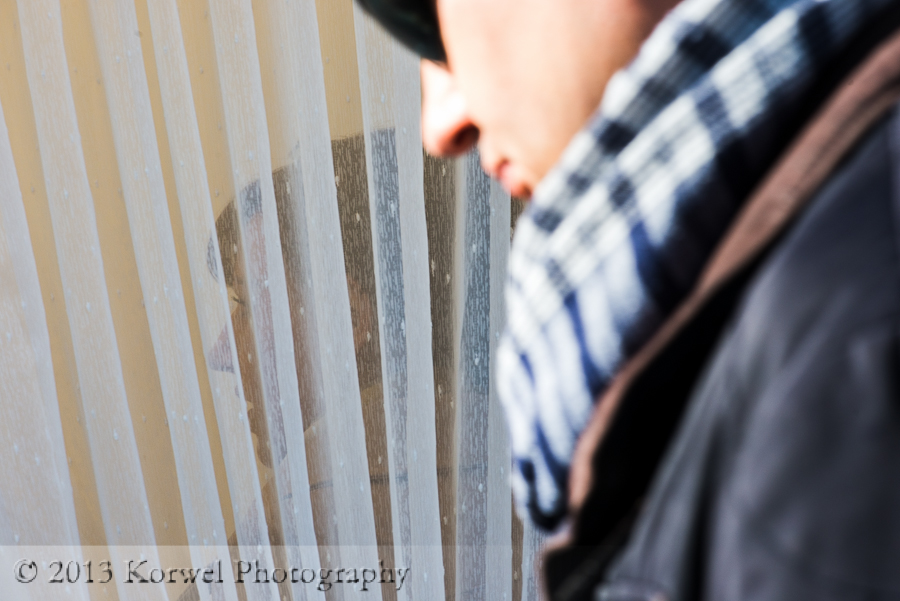 I finally sat down to look through the pictures I took during Worldwide Photo Walk in Zarki, Poland more than a week ago. I already shared some of my pictures of "stuff". This time, I wanted to edit all the "street photography" type images I took. I wanted to see how it worked out for me. I was paralyzed at first to turn the camera onto people. I was worried they will protest. Also, most of the time I also felt like nothing interesting, visually or culturally, is happening in front of me. Yet, I took probably a handful of images of people and was curious to see how they turned out. Since it was one of my first tries, I have to admit, it was quite successful. I was able to pick four images I actually liked. I think they are clean and focused on a person, with not too distracting background. Do they tell a story? I am not sure about it yet.
Afterwards, I stumbled upon this article with tricks for taking street photographs by Mridula Dwivedi, and have to admit they are outline a great progression of shooting. Also for me, it was easier to start photographing merchandize, an interesting subject for me. Then start observing and sneaking the camera onto people, busy selling or picking. Next- pick spot and light and wait for situations to develop- that's for next time.
Here is a small gallery of some of the most successful images from the day. Please click on any of them, to open larger version in Lightbox.