On photography and painting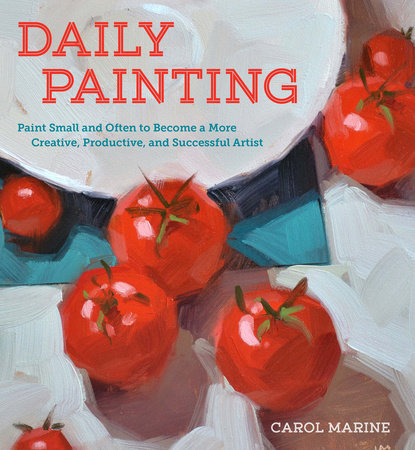 Sometimes, leaving photography for a moment and getting some inspiration from another medium is exactly what you need. You hear this advice often when you have "an artist block" – that you should go and see a movie or go to a museum / gallery show. While book reading is more my thing than going somewhere, I had recently reached for a book about oil painting ("Daily painting" by Carol Marine).
There were two reasons I wanted to this book. One – the idea of daily painting sounded just like 365 photography project, and I wanted to see some ideas for subject. Next, I saw many of the illustrations were for a still life, and this is the genre of photography I am considering moving into, again, wanted to get some subject ideas and maybe compositional tips. I have to admit, a learned a lot from the book, not only about the questions above.
While I played a bit with pastels few years ago, I never thought more about how painting in any medium differs from photography. It turns out, painters actually use the photographs in their work. In fact, those who do (and it is a heated subject) quite often paint from photograph, particularly street scenes. These are mostly just snapshots taken with point-and-shoot cameras midday. No wonder that those artists complain at the lack of detail in dark shadows and how the photographs can serve only just a reminder of the scene. Apparently, the detail in shadow and highlights is what makes those two art fields so different, unless you look at HDR images. And those are so often compared to paintings! Of course, painters also add and remove elements to their liking, while photographers (another heated issue) oftentimes cannot/do not want to.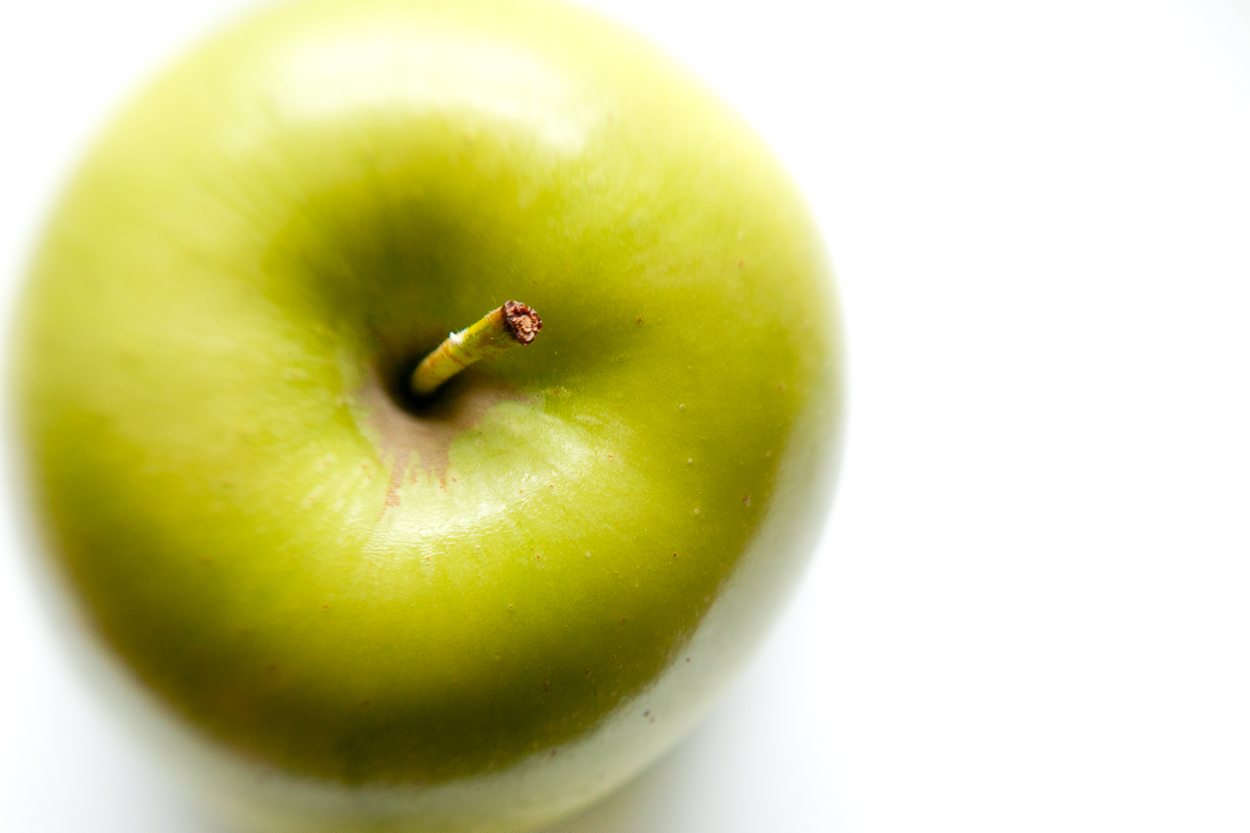 I also learned bunch of very useful composition rules. Rule of thirds or rule of odds, of course, are the same. But like photographers focus on their exposure, painters focus on what they call values. Turns out well composed painting has unequal amounts of each: light, midtones and dark – dominant, secondary and tertiary tones. I never heard anybody teach it to photographers!
And the course, the idea behind the book – to create art daily, as the way to progress quickly. And considering how easy it is to take a photograph, I am full of admiration for people who paint at least 6×6 painting daily. There is almost no excuse for mundane shot of breakfast or shoes, when you look what others can create on the movement web site:
dailypaintworks.com.
I have received a free copy of the book for the purpose of this review from Blogging for books. Additionally, the links in this post are affiliate links. See details of our affiliate policy here.