Taking off from Green Castle
While still on the subject of autumn… Airplanes do look good on the background of the red and yellow trees in the last days of full color around here.
We have spend the whole Sunday at the Green Castle airfield, enjoying annual Pumpkin Splat event. I was mostly photographing, playing some with recording movies on the camera (maybe I will share the clip or two sometime). Here, a few take offs from the field, for a contrast – one of the vintage and more modern airplanes.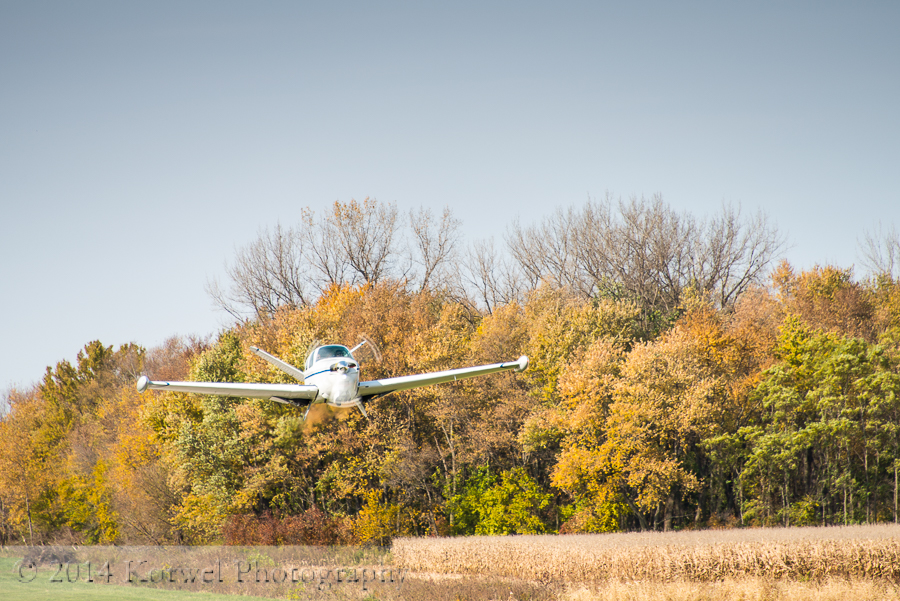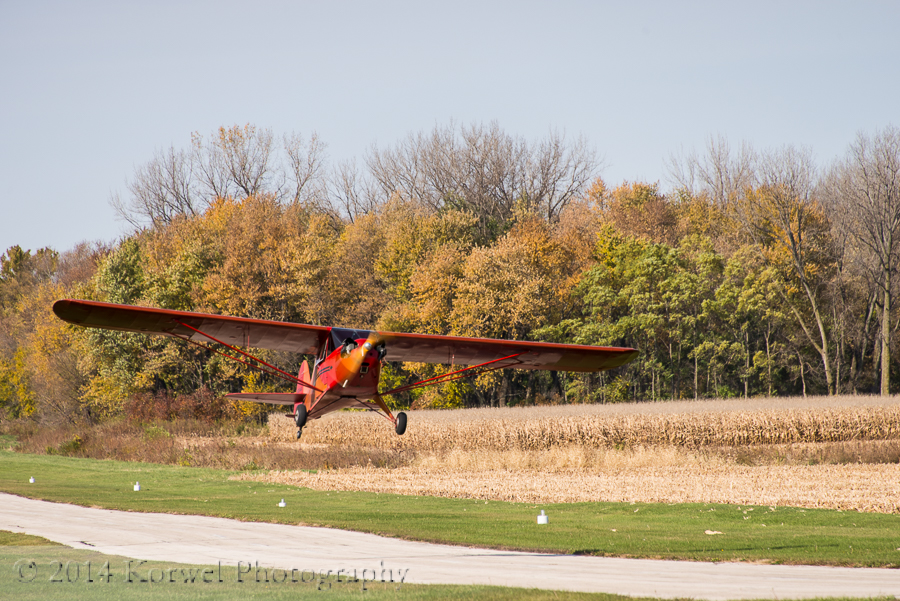 If you would like to leave a comment or connect, visit Korwel Photography Google Plus or Facebook pages!