Under snow- almost abstract
And winter is back here. Not that I really thought it is over, even after several days with temperatures in 50s. Couple inches of snow, and everything is white again. Now, I cannot decide, if this is going to be a photographic or snowboarding weekend this week. If photographic, I am planning to work on some of the creative exercises from Andrew's Gibson latest e-book, "The evocative image". If you missed it yesterday, take a look at the review here.
After yesterdays snowstorm and hardly any color around again, it will be a creative exercise by itself to find subjects other then cones and rowan berries :). Oh, Midwest living.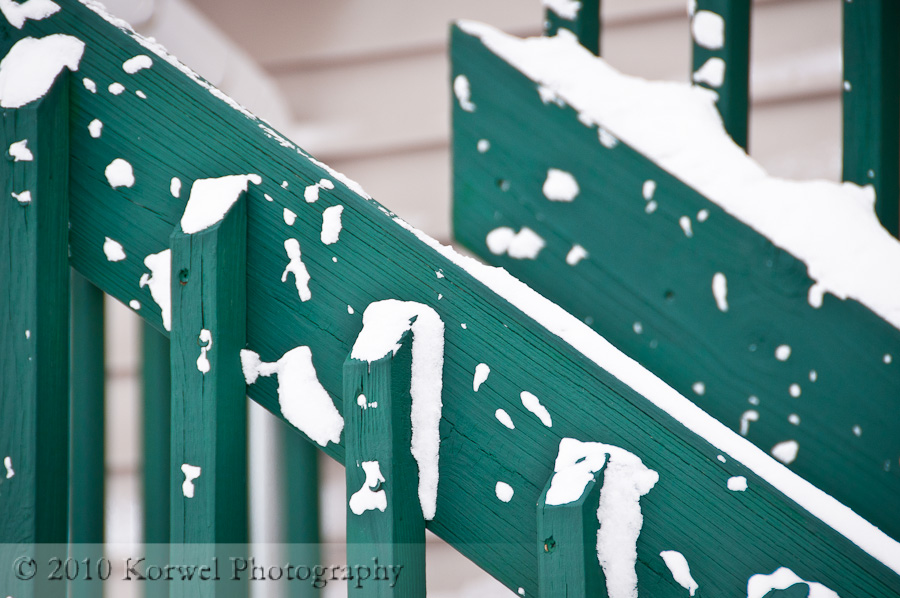 Disclaimer – some of the links in this post are affiliate links.