5th Annual Scott Kelby Worldwide Photo Walk- Iowa City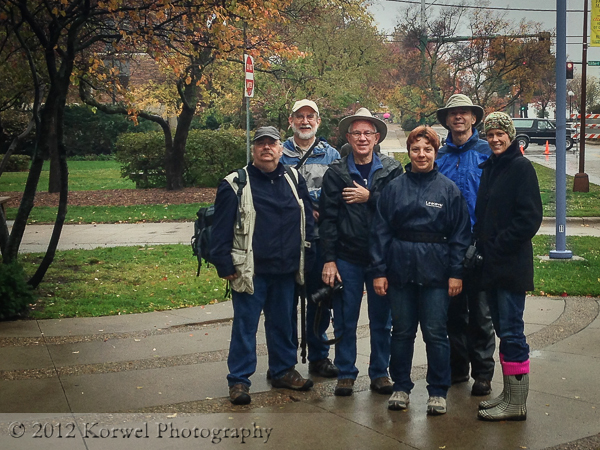 And here it went….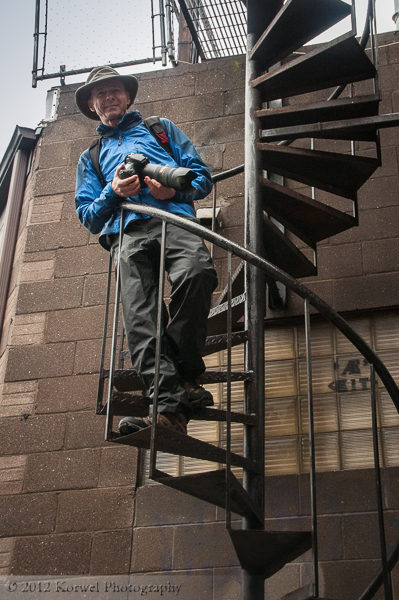 Yesterday, it was a day for 5th Annual Scott Kelby Worldwide Photowalk. I joined, as usual, the walk in Iowa City. It was, as in previous years, lead by Bruce Thayer, a photographer in the area, joined by co-leader Kaylyn Hoskins, a professional photographer from Solon. And few others, whom I also remember from previous walks.
The weather did not cooperate with us this year at all, and it was soaking rain for most of the time. We were determined, though. And luckily, we had a few indoors locations on the way to hide from the worst. But the weather is the one to blame for the smallest group walking in Iowa City, ever.
The walk went from local farmers Market, through busy small town downtown area, exploring urbex in the alleys and into Old Capitol museum. We finished over hot coffee (or soup) in one the places on the Ped Mall.
Great thanks to Bruce for organizing a walk in Iowa City year by year! There is no other in the area, and it is the only chance to go out and meet with other photographers, hobbyist and professionals alike, around here.
Now, the only thing left is to take a look at the few images I took and pick one to enter into contest. Good that I have more then a week to do so!