Why "exploring the masters" of photography?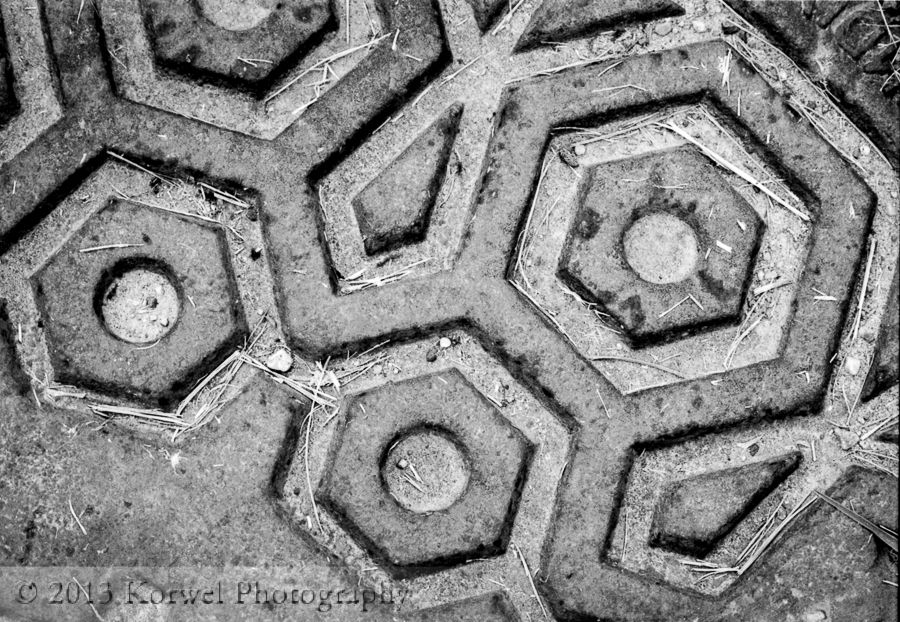 I was catching up on my podcasts today, slow evening at home, and stumbled upon this, fairly recent episode of The Grid. In the show (Episode 118), Brad Moore, Pete Collins and RC Conception discussed the photographers they study for inspiration. It does not stop there – they also talk about how they do that, what they look for in the images of their favorite masters, is it classical, contemporary or modern photographer.
It was an interesting episode to watch. There are two camps, really- those who think looking at Masters, as widely defined as you want, is a waste of time, and you are better off checking 500px. The other camp suggests you rather look at Cartier-Bresson and Edward Weston. The arguments of the second camp appeal to me more, so exactly a year ago, I started checking out photography books from library and blogging about my thoughts on them in the series "Exploring the Masters". There is a good collection of fifteen photographers there right now, and I have to admit I feel I learned something from each and every one of them. And in the episode of The Grid I mentioned, you will aslo find quite a list of great suggestions. But the same discussion made me think of the reasons why it is worth poring over works of other, better photographers.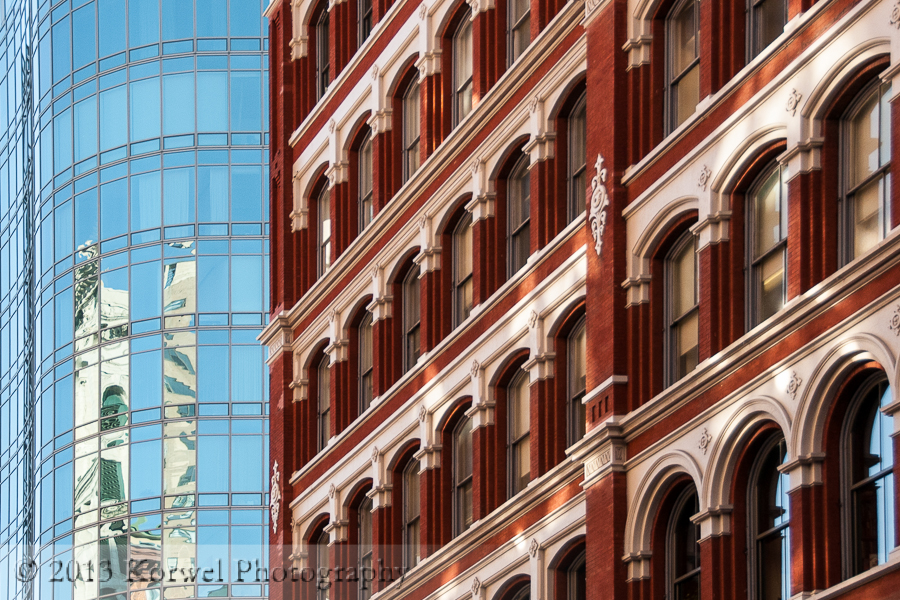 1. Visual literacy – which for me is recognizing famous images, knowing who shot them and in what circumstances. It makes me have better understanding the techniques, like slow shutter landscape photography by Michael Kenna, and who were the first people to use it- and also be aware of their existence to use them myself, adding to my visual toolbox.
2. Shot ideas – it relates a bit to the previous one, and yet is separate. It is learning about subjects, light and other elements of great images, and remembering to look for those things when I go out and shoot. I might use particular portrait light to shoot a still subject, or look closer at the manhole or light in skyscrapers and see how else it can be represented, other than what Jay Maisel did, going beyond what was already done.
How about you? Do you find value in looking at photographs of the masters? Do you prefer to check 500px? Or just go out, and oblivious to all the work done in photography, do your own thing? let me know in the comments!