Exploring the Masters- Mitch Dobrowner's dramatic skies
I have two "older" photographic Masters lined up, but I think they can wait a week or two. One of this week's posts on Faded & Blurred blog made me change my mind. The story reminded me of a photographer who is still alive (and well, as far as I can tell) and creating really breathtaking work.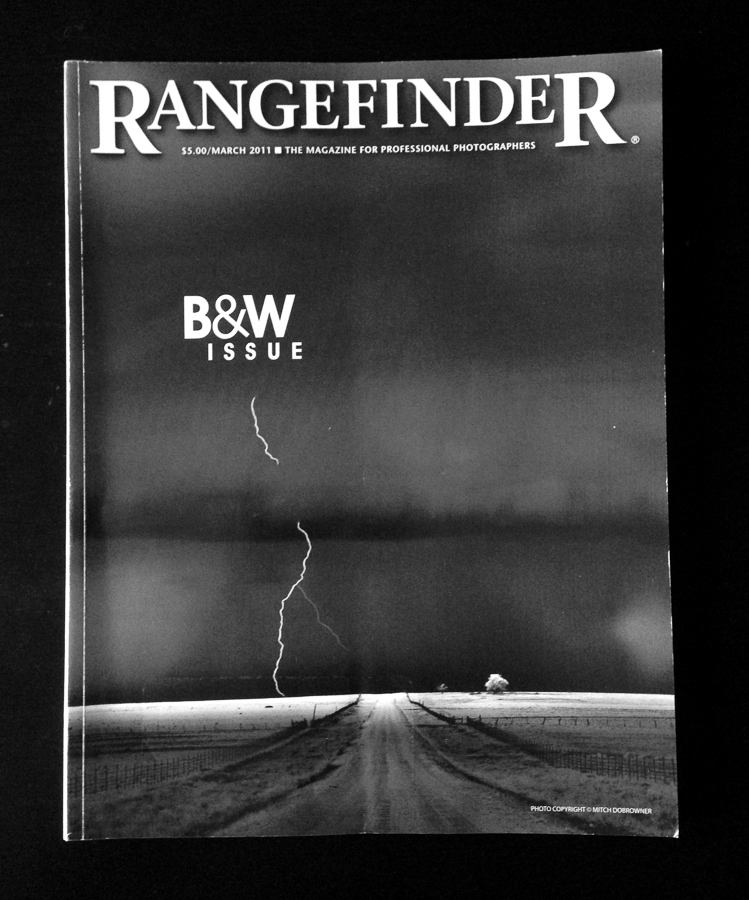 I have seen Mitch Dobrowner's portfolio in the very first issue of LensWork I have ever seen. I fell in love, at the same time, with the magazine and with the photographer. I even wrote about it in the early blog days.
I am still in awe when I browse through Mitch Dobrowner's images. They are full of those interesting skies, with dramatic clouds and feeling of vastness. There are unique weather conditions, which he devotes time researching and patience waiting for them to happen to accompany and enhance those amazing landscapes. And the processing- he is using Sony R1 and Canon 5D MkII, so he must be doing some work in digital darkroom to get to the final image. Also, the subject matter is something I am drawn to- the first portfolio I have seen had images created in Four Corners, the region of US I really love visiting and photographing. And in his second portfolio, even more stunning, the subject was severe weather, storms, tornados. What I think he really is photographing is the sky.
Anybody with an interest in photography, regardless if you like black and white, or landscape, or something totally different, will appreciate work of Mitch Dobronwer. To see examples of his work, check the following web sites:
Previously in the "Exploring the masters" series I published: