Exploring the Masters – Paul Strand, late work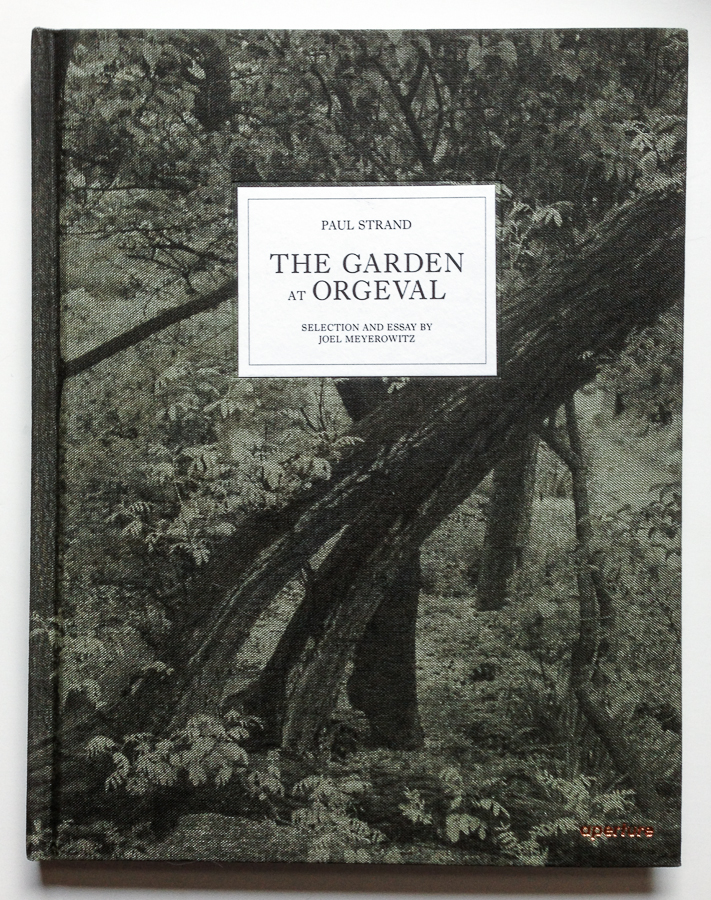 I was listening to "The Candid Frame" podcast the other day, just catching up with older episodes. Ibarionex was interviewing, for the second time, a living legend, Joel Mayerowitz. Something caught my attention in the interview, and it was the account of Mayerowitz reviewing the work of another legend, Paul Strand, for a photography book, "The Garden at Orgeval". For once, it sounded like the photographs in the book where, in a sense, a departure from typical Paul Strand work (which I am sure I will look at at one point). Another was similarity of life to another artist, Claude Monet, whose work I admire, and who also moved into a house with wonderful garden to have handy subjects for his art. Realizing that both artist work at different times, in different medium (painting vs photography) and color (pastel colors in impressionistic work of Monet vs black and white photographs of Paul Strand), I did not expect to compare the work, but it still sparked my interest.
I got "The Garden at Orgeval" from local library right away and dug into it.
I have to admit, on first browse, I did not like the images. It made an impression of being dark and very messy. It was not a simple flower garden, as we know from Monet's water lilies series. It was garden full of large trees, branches, mosses, really complex compositions. At first, I did not know what to look at, what was the subject. But I made myself go back to it over and over again, and then read the essay Joel Mayerowitz wrote as introduction to this body of work. I finally started seeing the beauty in those black and white photographs. I noticed patterns and textures in what looked like just too many branches (Looking towards Alisans, Willow). The contrast of light or color started to reveal itself when looking at flowers on background of covered in foliage or tiny plants dirt (The Garden, or Bachelor Buttons, or Hoar Frosted Vines). There is a great photographic eye hiding behind each of those compositions, if you take time to study it in great detail.
This book inspired me to look deeper into possible compositions when I go out to shoot now, with winter sticking around for too long, when it is really hard to find obvious i.e. full of color subjects in still bare environment.
Take a look at some example spreads from "The Garden at Orgeval" at the Aperture web site and see what I am talking about.
If you found this post interesting, take a look at others in "Exploring the Masters" series.
Some links in this post are affiliate links. See details of our affiliate policy here.