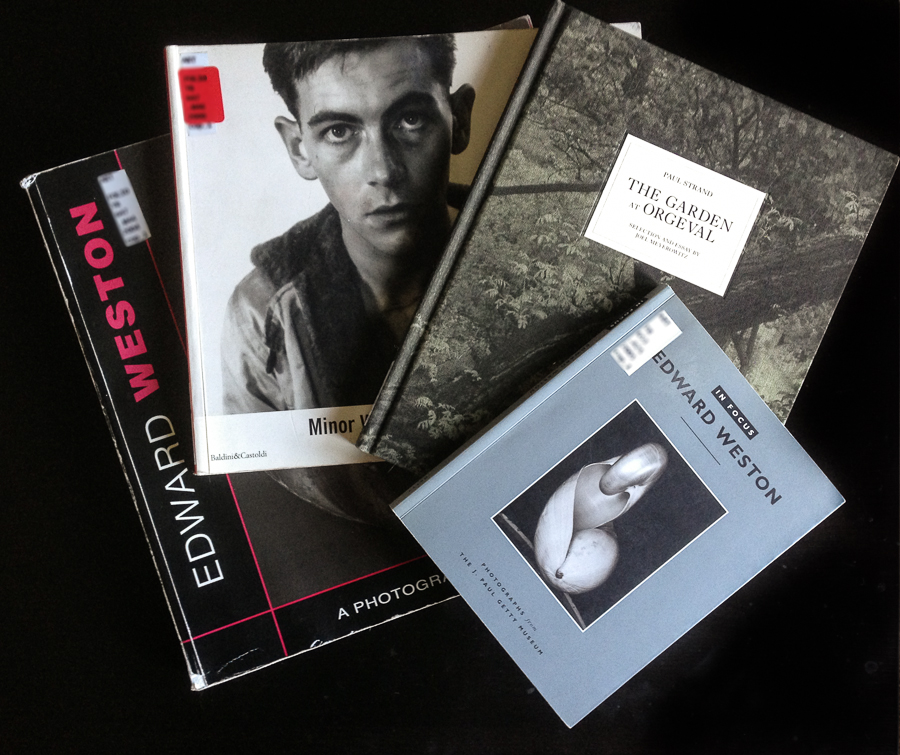 "Exploring the Masters" is a series of blog posts based on finding photography books in local library, or doing Google search to see the works of great photographers, both pioneers and contemporary. It is a way to understand the art that was done in photography before us as well as to find an inspiration.
I often hear in podcasts od read on blogs that this image or the other reminds of work of some other, famous photographer. Having no formal photography education and have not taken any art history classes, I was not capable of making such connections. The book I have recently read, "The photographers mind" by Michael Freeman, gave me a kick start, which I continue and will be adding new posts in the series.
Check out those posts already published "Exploring the masters" series:
Each of the posts is expanded with new links to interviews, articles and galleries, everything interesting I can find on the photographer discussed. They are ever changing and live, so come back to check what changed!
Do you take inspiration from some other photographer, not already explored in the series? Leave me a comment with suggestions!