In defense of "365 project"
New Year, this idea occurs to many people- maybe start some photography project, like "365 project"? Take a picture every day this whole year?
I was already wondering about doing that in October, but have not started until 3 days ago, on January 1. And here is me, not doing New Years resolutions ;).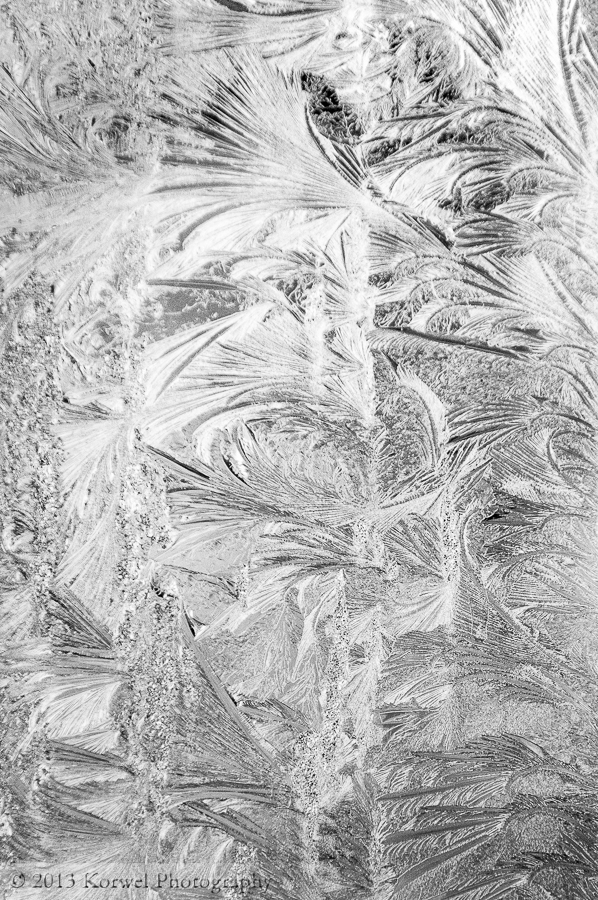 Searching on the Web yesterday for a way to collect images for this project other than my blog, I stumbled upon this anti-"365 project" post by Dave Cross. It was interesting and short, so I have read it and all the agreeing comments below. And I completely disagree.
Before I go there, let me tell what I agree with all opponents of "365 project". I can relate to the fact that nobody wants to see daily for a year a stream of bad images. That's why I am not planning to post each and every one of the resulting images on this blog. However, as if the Web, Flickr in particular, was not already full of bad images. And then, nobody forces anybody to follow their blog, stream or whatever. Go and explore 500px, that's apparently better.
Now, to reasons for doing the "365 project". Obviously, I can talk only for myself, and I would love to hear if anybody had a different reason to start a project like that.
The idea behing the "365 project" for me is to force myself to pick up a camera every day. Yes, sure, I can just say I will be photographing more this year, but I know I won't. I do not find anything exciting in my neighborhood to photograph, and I don't feel like spending hours setting up the lights to take a few shots at home. I get discouraged very easily. With accountability of "365 project" I hope to make myself do those things, photograph not only when I am out of town, on vacation, visiting new place, "having things to photograph" around me. It is supposed to boost my creativity, make me look at ordinary things differently. Will I collect a lot of snapshots? Sure I will. But the point is to get out of the couch and do something, not just sit and watch another class or read another tutorial- I know years of that got me nowhere. I can take good technical picture, when there is an obvious picture in front of me.
Will I have patience to do it for the whole year? I don't know yet. But I want to try. And I do think it makes sense to do it.