Large preset pack for Lightroom 5 with "Essential Development" by Sean McCormack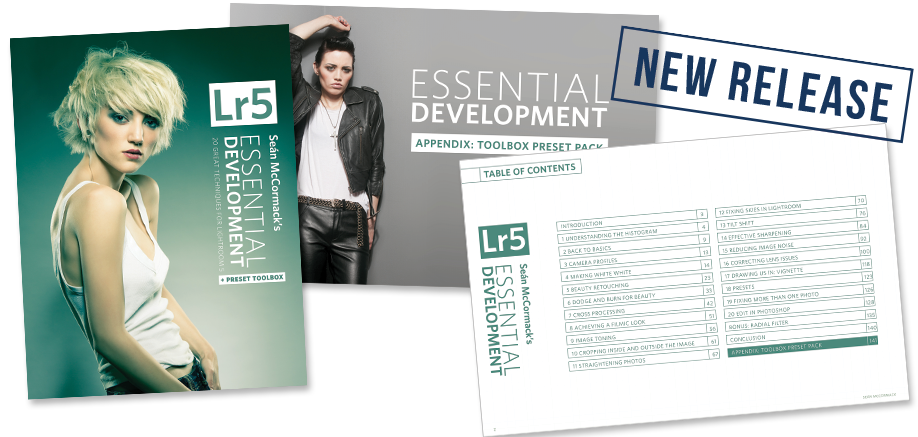 Books devoted to specific versions of software tend to have short shelf life. After all, the new version of programs like Lightroom can show up every two years, or, as it happened this time, every year. With introduction of new features, the photographer's workflow can change significantly, as new additions might allow to do thing easier and quicker. It is hard to convince readers to invest money and time in an outdated manual.
Only last October, Sean McCormack released "Essential Development", a Craft & Vision e-book devoted to Develop module of Lightroom 4. The e-book was accompanied by over 80 presets, some designed for artistic look, like various toning and black and white effects, and many for a stop of two basic adjustments, to speed up post-processing.
Now, the update of the e-book was released. The "Essential Development for Lightroom 5" not only covers all the details about the Develop module and explains all the corrections available to the photographer working on an image, is it a landscape or the portrait. It also talks about all the new features introduced in Lightroom 5, like smart previous (not exactly the Develop module), "upright" lens correction, crop overlay and radial filter.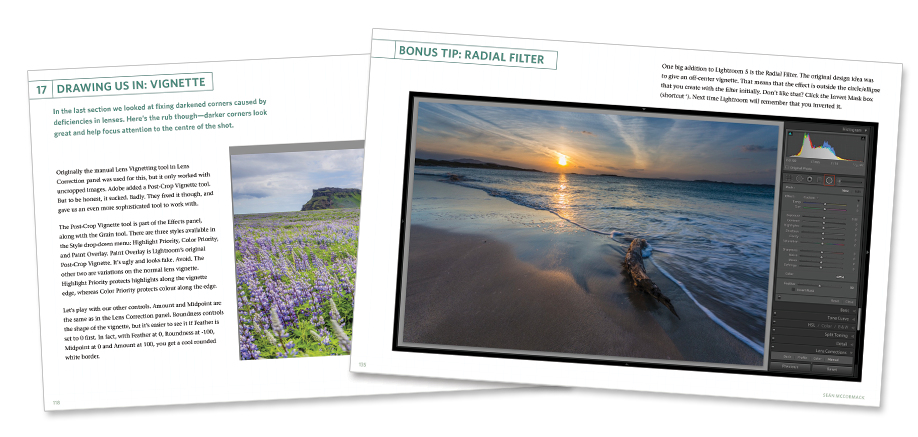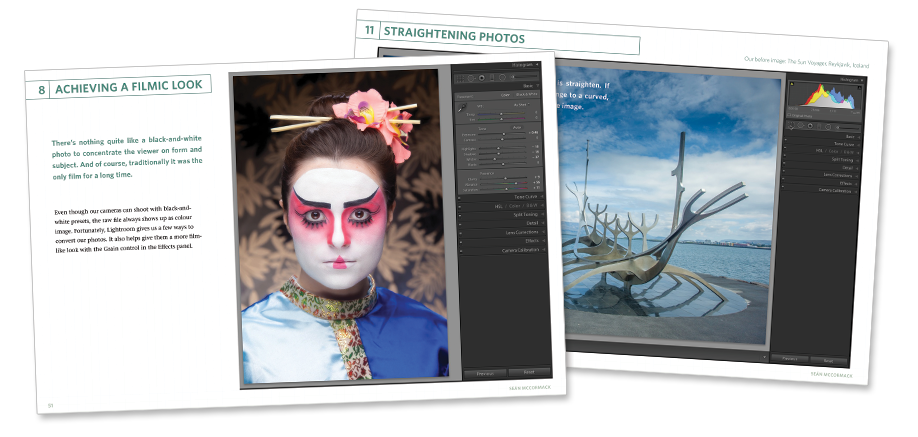 If you already updated to Lightroom 5 and are looking for a great value on preset pack, The "Essential Development for Lightroom 5" is probably your best choice. It costs only $7, but if you make up your mind quickly and purchase before 11:59 PM (PST) on July 31, 2013, using the code EDLR5 will get you $1 off the price. For even better value, code ED20 will get 20% off when you buy five or more photography-related e-books from evergroving Craft & Vision collection.