Mundane into art with Irving Penn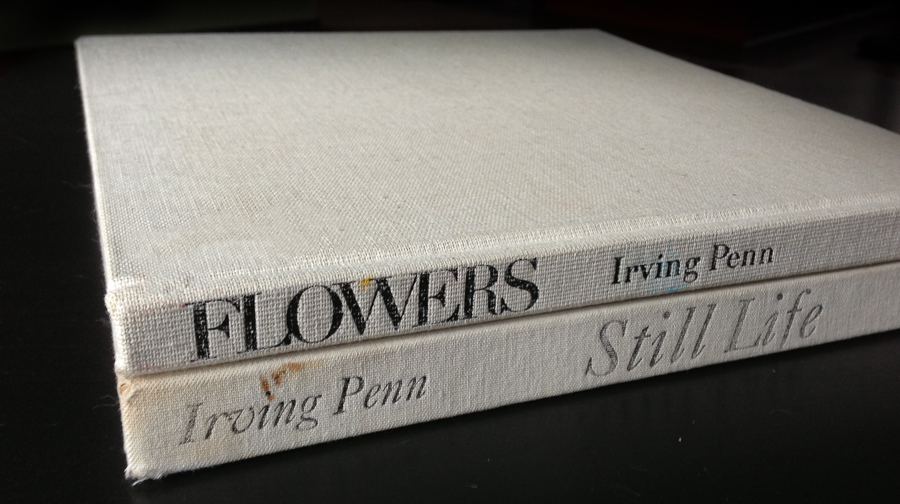 The threat of the flood in town closed my favorite Art Library, and I am left without any photography books for most of the summer. I am starting to miss having a couple of black and white books to browse around.
Good thing I still have one more post left to write for my "Exploring the Masters" series from the books I already explored. It got almost forgotten by the crazy time at work. The last work I looked at, and could hardly recover, was the photography by Irving Penn. First, it was his editorial work in "Still Life". He opened my eyes to the beauty and creativity in editorial photography. Really, how many times you browse through "Marie Claire" or another woman's magazine, to look for great photography? Why would "Vogue" be any different? After all, those images are there to illustrate a piece of clothing, or make-up, or food. Or are they?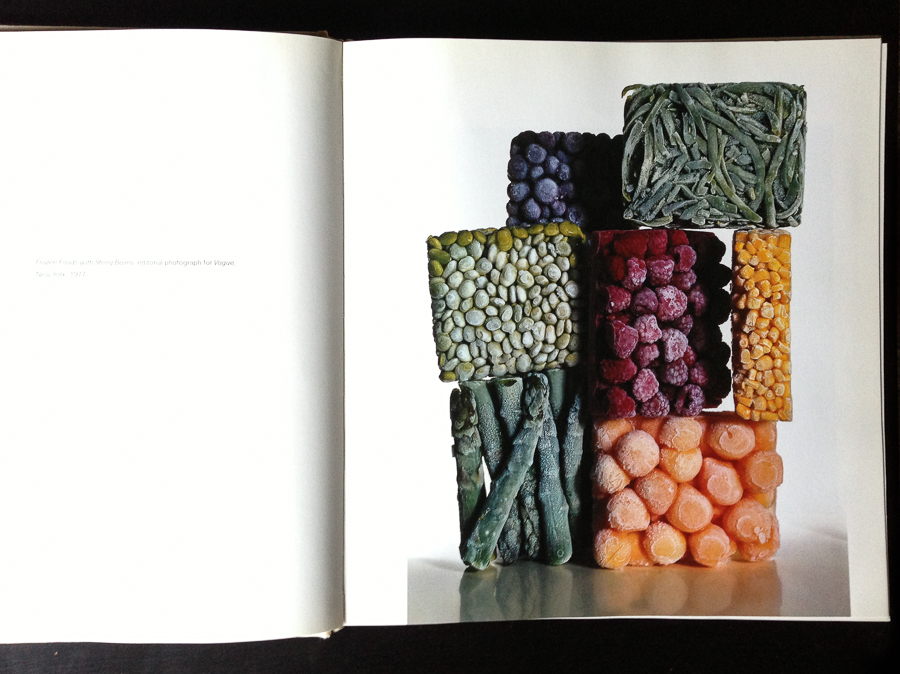 And yet, browsing through images by Irving Penn, looking how frozen vegetables (isn't it just stunning?) or even the cigarette series, I feel there is something more to those everyday objects, most of us would just pass on as subjects for our photography. And yet he does not, and not only that, he puts time and effort to place them, light them and present in away we have not seen them before.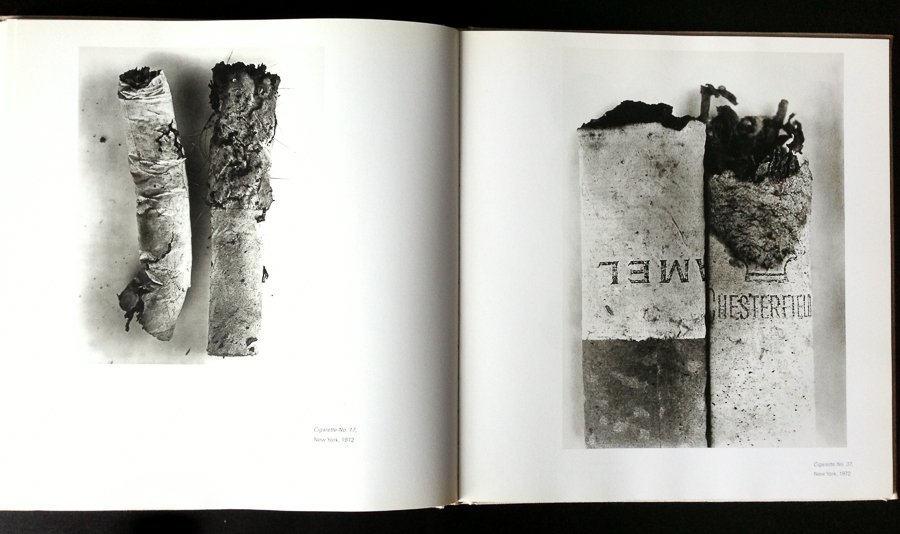 Afterwards, I looked through another book of irving Penn works, "Flowers". For good few days, I thought there is nothing else to shoot for this subject. Granted, it was vastly exaggerated reaction, but the variety of types of flowers, the white background, water droplets for added interest and overall presentation makes life of every photographer after Irving Penn so much more difficult. You really need to work on it and get something more unique, new, creative.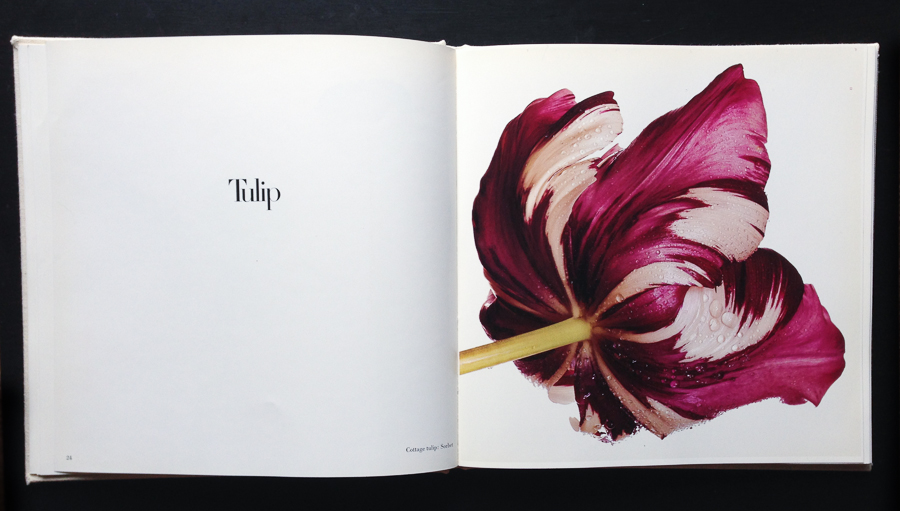 For another face of Irving Penn photography, focused moreon his portraiture, check this article on Faded & Blurred blog. And for more posts in "Exploring the Masters" series visit the summary page.
Some links in this post are affiliate links. See details of our affiliate policy here.