It was after reading "Up close" by Andrew S. Gibson, that I decided to try something different than usual for my macro photography.
I took my camera, macro lens, and went out to photograph flowers in my small garden in front of the house. No tripod this time. To make handheld images sharp, I raised ISO to whopping 1250. It was daring. Or not… When you look at the larger file, you can actually see the noise from ISO 1250. But not at the size of the blog image.
The ISO by itself was not enough, so I went back to using smaller apertures. I abandoned them last year, after many frustrations of getting a sharp tomato at f/5.6. This time, I tried anything from the lens maximum of f/3.5. Granted, not all the compositions worked well at such shallow depth of field. But those which did, had this dreamy, romantic look to them.
I really enjoyed this photographing session. The tripod often gets in my way, I have to move all the elements to raise it or lower by just an inch sometimes. It was quite liberating to just change point of views and trying one more composition. When the light deteriorated, it was more and more difficult to get sufficiently fast shutter speed for sharp image, even at the wide open aperture. But the keepers is all that matters.
And the post-processing on this image happened serendipitously. I was importing some presets I downloaded from "Lightroom killer tips" website, and when you do that, they are automatically applied on the opened image. I saw this and decided, it perfectly fits the flower. So I tweaked the tones and sharpened, but otherwise, "The summer haze" preset stayed as conceived.
If you would like to get "Close Up" and learn some more about macro photography from this excellent e-book, it is the last day to take advantage of the special introductory price of $4. Don't forget to use code CLOSE4 at checkout here. I am sure it will inspire you to go out and try something new right away!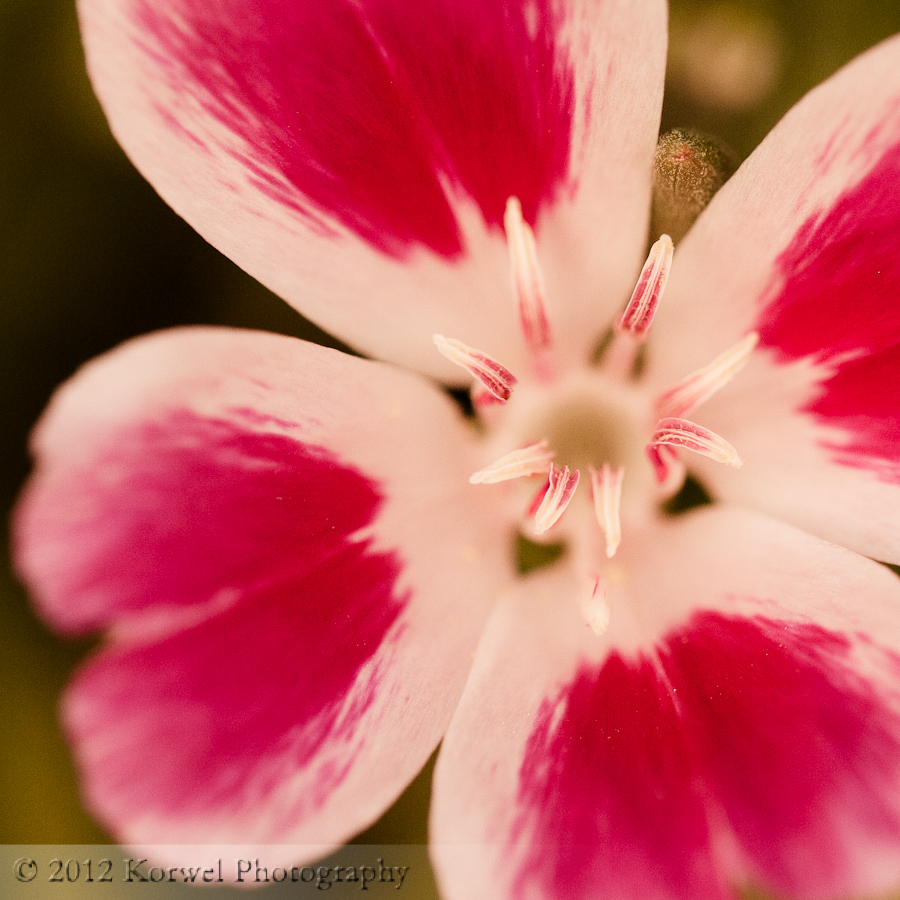 The links in this post are affiliate links. I have received a free copy of the e-book for the review purposes. See details of affiliate policy here.