A lot of seasoned photographers advise starting from getting 50 mm, fast prime lens and learn shooting with it. Why? A lot of arguments can be made. It constrains a bit what images you can take, it teaches zooming with your feet, lets you play with really shallow depth of field, and probably has many other educational I cannot even think of. Just look at the article Darlene Hildebrand wrote about "Nifty fifty" recently for Digital Photography School.
While it sounds like a good advice, I really do not agree with it anymore. I do understand and agree with many arguments, but I think that for photographers with preference to some genre or shooting style, any prime lens would do the trick. A landscape photographer might be better off with 35 mm lens. A macro/nature shooter, will probably be better off with 105 mm macro lens.
And I learned it from my own experience. Last fall, I decided that my next camera (my D300 is due for an update) will be full frame. So I started exchanging lens from Dx to Fx format. Better said than done, selling the lenses went quicker than buying new ones, and I was left for few months with just 50 mm f/1.4, before finally getting 105 mm f/2.8 macro lens.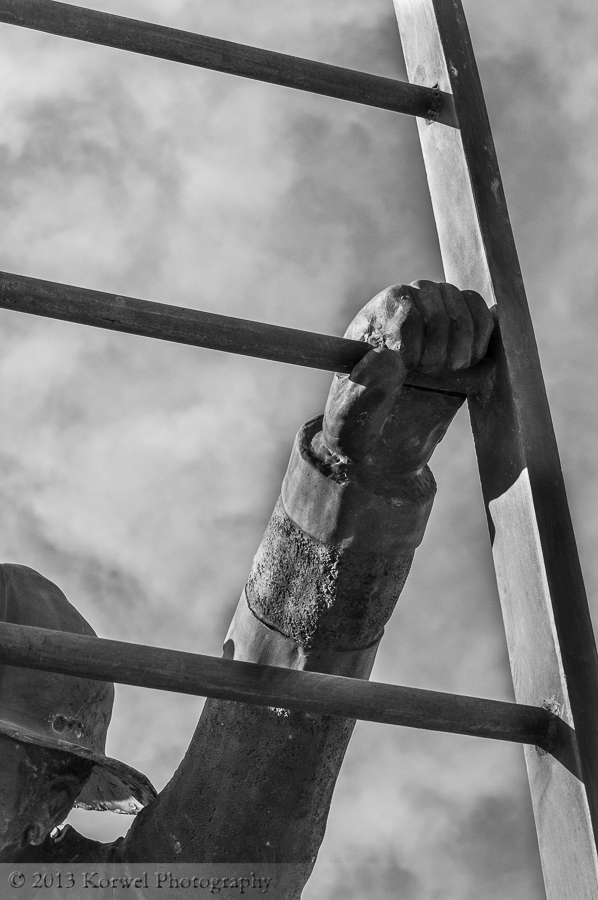 Since then, I have love-hate relationship with this lens. I am not going to get rid of it. I see its purpose- after all, this is my fastest lens and works awesome for low-light shooting, like family functions or museum interiors. However, this is not the lens I would take for a photowalk. While I can zoom with my feet all right, this lens just does not focus close enough for my shooting style.
Some links in this post are affiliate links. See details of our affiliate policy here.