Obscurity and memories by William Eggleston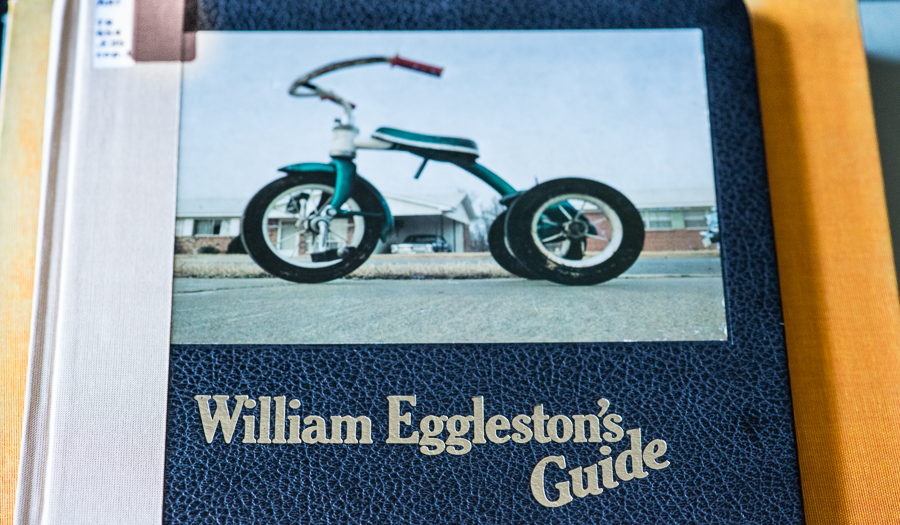 My journey into history of photography continues. This time, intrigued by him being mentioned in almost every episode of "On Taking Pictures" podcast decided to take a look at famous William Egglestone.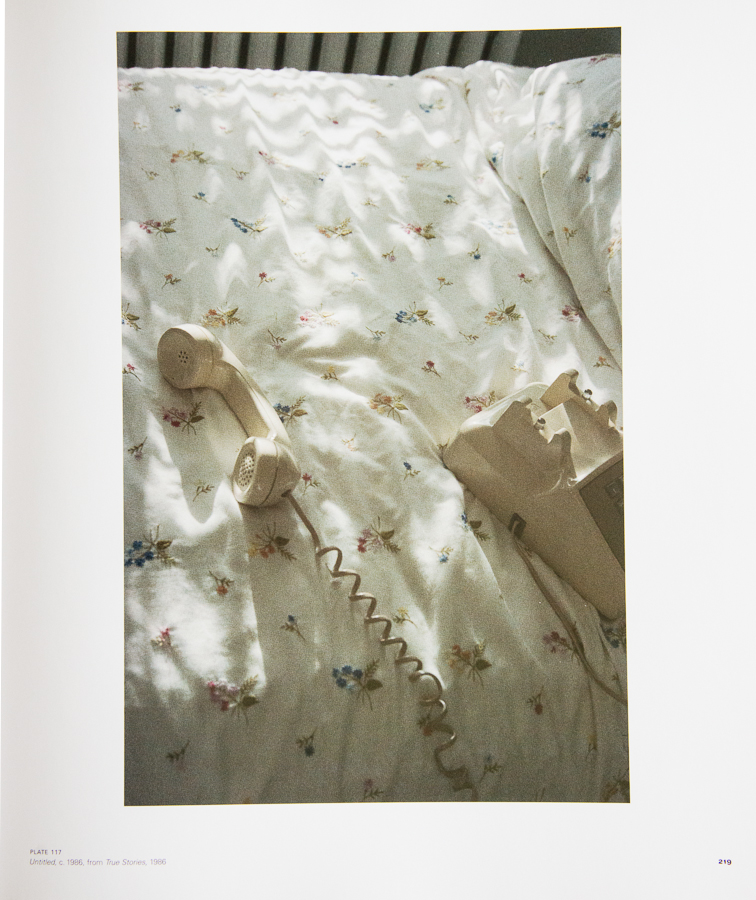 I was rather disappointed. After spending couple of weeks, on and off, browsing his photographs, I still cannot see the genius here. All I see, over and over again, are collections or random snapshots of everyday life. There is somebody's dinner table, wall of the hotel room, single house in suburbs, abandoned plantation, and people, ordinary looking people sitting where the photographer found them. I realize that Eggleston is known just for that, showing ordinary life. However, it feels to me he shows it in the same ordinary way he finds it. It is more of the document of the times, while important, does not feel like art. And that to the point that many images look just like snapshots. Eggleston shows what is there, and only rarely we get a glimpse of emotion or interpretation.
Another thing Eggleston was known for was the use of color. He was a pioneer in taking photography out of artistic black and white into full spectrum of colors. While it might be the case, I do not really see him using the color to tell the story. Again, it looks like simple reflection of what was there.
This time it was quite difficult to show some example images. I typically pick those I really like. Maybe one of my favorite of Eggleston, if any, is this scene- from home? hotel room? No idea. I do like it as a photograph- interesting light, pattern on the bed sheets and simple form of the telephone. It also tells some story of answered phone call and interrupted conversation.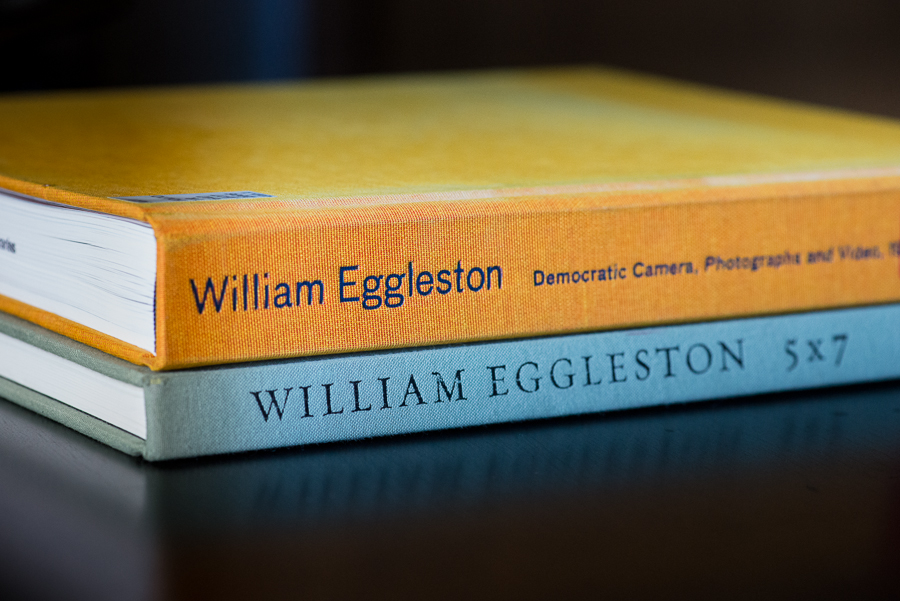 Photographic books of William Eggleston (just the few I had available):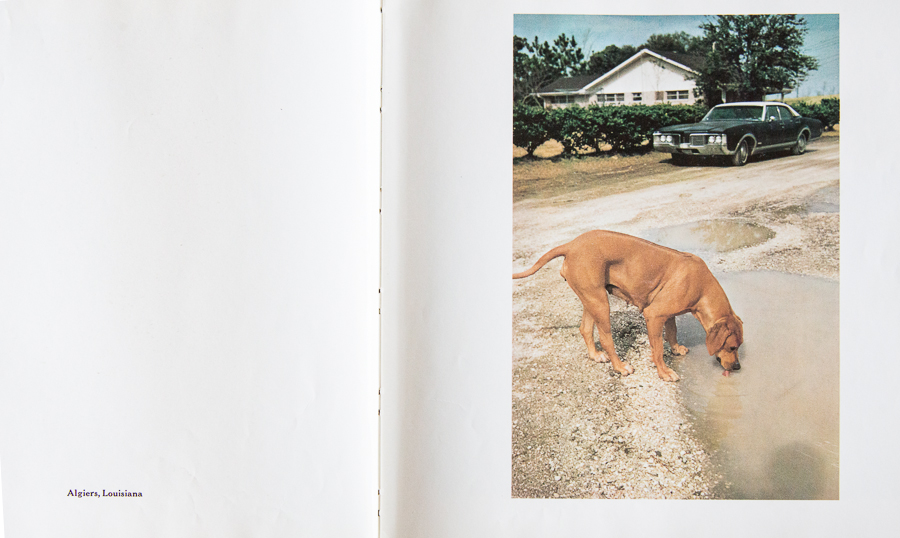 More on William Eggleston:
For more posts in "Exploring the Masters" series visit the summary page.
Some links in this post are affiliate links. See details of our affiliate policy here.