Photographer's resources – part 3 – starting on microstock
There are two ways you can treat selling your images on microstock sites. You can treat it as a full time job, with studio setup and many models, generating hundreds of images a week. You can also just sell some of your best work and earn some pocket money to support you photography hobby. I am sure there are people out there who do not agree to the second suggestion, thinking it dilutes market and decreases sales for the photographers choosing it as a main income source. But with Getty licensing option of images from Flickr for example, I cannot see more harm being done to the field.
Bottom line is- if you are taking a lot of images on (almost) daily basis for couple of years, consider monetizing some of them through one of microstock sites. It might not generate incredible income, but is simpler then figuring out licensing by yourself with all the traps and tricks. And there are many agencies out there, with different pricing ranges, so there are chances to move up when your craft improves.
Those who read this blog for a while, know that I started my microstock adventure at the end of last year. I am blogging on how it goes quite systematically, if you want to take a look at the archived posts on the subject.
Here is a list of resources around the Web (and not only) to help you started and get you some idea what it is all about.
E-BOOKS:
– Microstock Photorapher's Guide -well worth reading, both paid and free versions of e-books authored by legendary iStock inspector, Rasmus Rasmussen. Full of practical advice.
BOOKS:
– "Microstock Money Shots" by Ellen Boughn – a great handbook which I alreadyreviewed on blog sometime ago.
– "Taking Stock" by Rob Sylvan – I have not read it myself yet, but I saw some reviews around the blogosphere and I feel comfortable recommending it, too. It's on my Christmas wish list :).
BLOGS:
– Ellen Boughn – check both Ellen's home page blog here, as well as her Crestock blog weekly column. Ellen has years of experience in the stock and microstock field, and is not holding back on great tips.
– Nicolesy – this iStock exclusive contributor blog is full of example images, thoughts on stock industry, lighting and Photoshop tips. Start from popular Q&A post, and make sure to explore the archive!
SOFTWARE:
– Keywording tool – hard to classify it as software, but this useful web page developed by Yuri Arcurs (one of the most successful photographers in the field) searches Shutterstock or Crestock image data bases looking for the most relevant keywords to your description of an image. It increased my keywording from barely 5 to over 20 per image by helping me to find all synonyms to the words I already had.
– DeepMeta– while most agencies provide you with convenient ftp account for batch upload of images, iStock is not one of them. If you decide to submit your images to iStock, DeepMeta is their free tool to manage your portfolio. It is rather intuitive to use, and includes your image viewing and download statistics, too.
MOST POPULAR AGENCIES:
Start from one or all of them. They will have different acceptance criteria, so you will quickly see what goes best into each of them. For example, Bigstock is most picky about 100% white as background of isolated shots, while others accept slightly gray in well otherwise exposed shots. Shutterstock in my case took the longest to get first batch of images in and be approved, much longer then iStock. Also, sales vary dramatically between agencies, which I suspect to be effect on what types of images they prefer. I sell on iStock and Fotolia few images a month, but very systematically, and overall earn more per image then my incredible in comparison sales in Shutterstock.
All those differences make me lean toward diversyfying portfolio, rather then being exclusive with one.
This is my submissions list, but there are many more:
– Bigstock
– Fotolia
– iStock
If you know of any other useful resource which should be added to this list, let us known in comments section. Share your thoughts on starting microstock photography adventures there, too.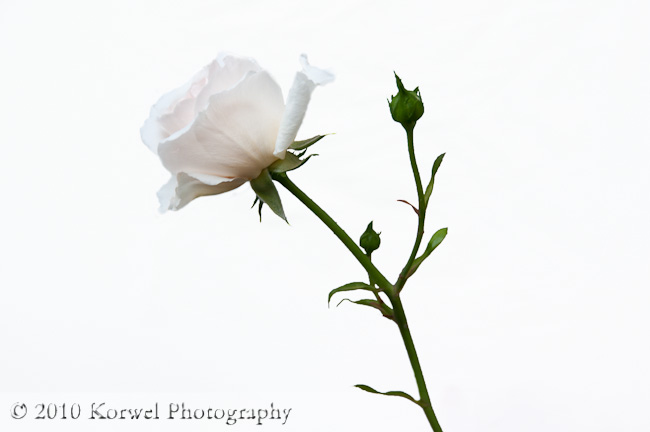 Disclaimer- some of the links in this post are affiliate links.