Photography books – for learning and inspiration
I was listening to the Photonetcast yesterday, a newest episode devoted to photography books. Quite interesting collection it was. Yet, I am left a bit unsatisfied with the lack of diversity in the list. To add to their suggestions, I decided to gather a list of the books that helped me in improving my photography. I divided them in few categories for easy reference, and have suggestions for drawing inspiration form "masters" as well as mastering the craft and software.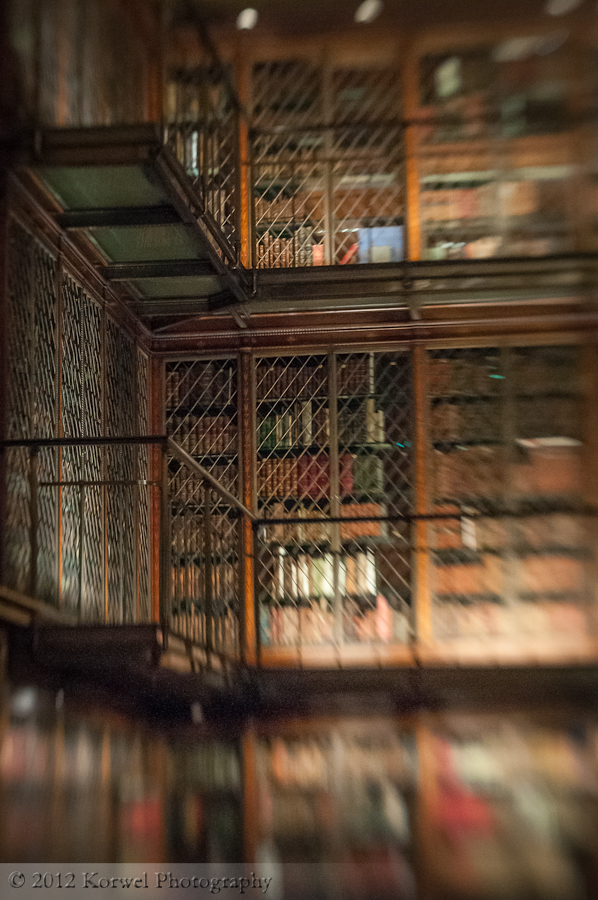 Photography books
I am not particularly fond of books containing collections of well known photographs by famous photographers. I'd rather spend some time browsing contemporary images online, and I keep track of new trends as an avid reader of LensWork magazine and Faded & Blurred blog. Yet, from time to time, I will check out of the local library a stack of the former and page through them. This is the list of "classics" I would recommend.
– "A Photographer's Life: 1990-2005" by Annie Leibowitz
– "Photographs of the Southwest" by Ansel Adams
– "The Photography of Alfred Stieglitz: Georgia O'Keeffe's Enduring Legacy" by Theresa Mulligan
– "Dorothea Lange: Photographs Of A Lifetime" by Robert Coles
– "National parks of America" by David Muench
– "By nature's design" by William Neill
– "In focus: National Geographic Greatest Portraits", "Wide Angle: National Geographic Greatest Places" and "Through the Lens: National Geographic Greatest Photographs" by national Geographic
For more suggestions on these types of photographing books, check Rob Nun blog with video book reviews. He really enjoys finding those hidden gems and shares his impressions when he goes page by page through old photographs.
Mastering the craft
The best way to learn photography is of course, going out to shoot as much as possible, but having some guidance surely helps. Here are the few books which I feel strongly are very helpful in teaching the photographic technique, from basics to more advanced.
– "Understanding exposure" and "Understanding shutter speed" by Bryan Peterson
– "The Photographer's Eye: Composition and Design for Better Digital Photos" by Michael Freeman
– "Within the frame" and "Photographically speaking" by David DuChemin
– "Creative nature & outdoor photography" by Brenda Tharp
– "The Practice of Contemplative Photography" by Andy Carr and Michael Wood
Post-processing software books
Consider me a Scott Kelby fan, but the truth be told- his Photoshop and Lightroom books got me "from zero to sixty" in no time. When I opened the software for the first time, I had no idea where to click next. Now, I can surprise a long-time users with tidbits like changing rule of thirds grid overlay in Lightroom with one click. I also appreciate his sense of humor and enjoy his simple, direct style of teaching.
– The Adobe Photoshop Lightroom 4 Book for Digital Photographers by Scott Kelby
– The Adobe Photoshop CS6 Book for Digital Photographers by Scott Kelby
Is there anything you would add to the list? Any books you found particularly inspiring or helped you to take your photography to the next level? Please add them to this list by leaving a comment!
The photographs illustrating this post were taken with a Lebsbaby lens in beautiful Morgan Library in New York City. It is one of the museums not frequently visited on "three days" in New York trips, yet well worth spending time in, especially if you are a book lover or can appreciate historical interiors.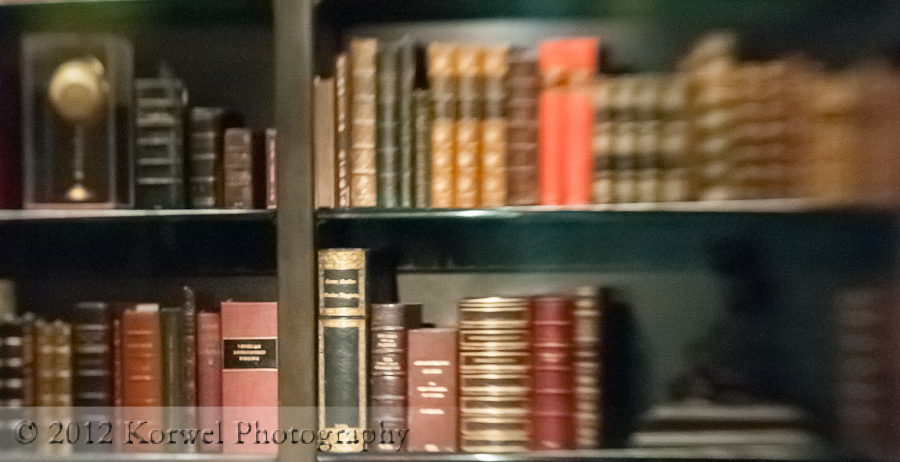 The links in this post are affiliate links. See details of our affiliate policy here.