Photographing differently- "The Practice of Contemplative Photography" book review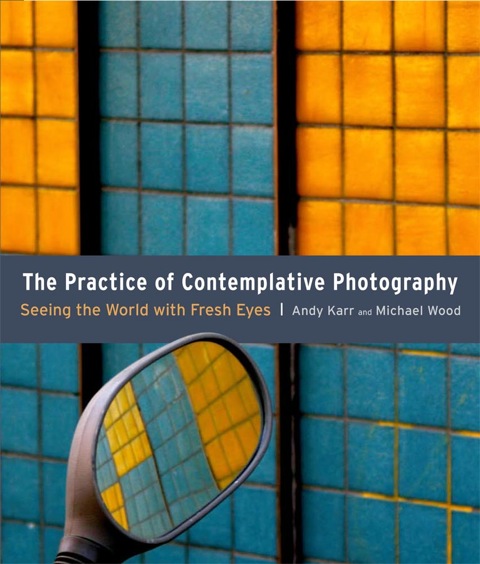 When I have come across "The practice of Contemplative Photography", I was somewhat familiar with concepts of meditation and mindfulness. I practice it for some time now. I've got intrigued by the idea of adding my favorite activity- photography, as part of my practice. So I've got the "The Practice of Contemplative Photography" from my local library and dug into it.
The whole idea of contemplative photography is an intriguing one. I feel eager to incorporate the "rules" into my creative process. The mindful approach makes you present, and thus more aware of objects around you, the light and atmospheric conditions, textures, colors and contrast. Without the judgement and looking through your previous experiences, you will notice more and be open to more images. Mindfulness also makes you slow down and patiently study the subject with your camera. You will start seeing art in every day objects, in the ordinary, like cars or window fixtures, even a sink in your kitchen.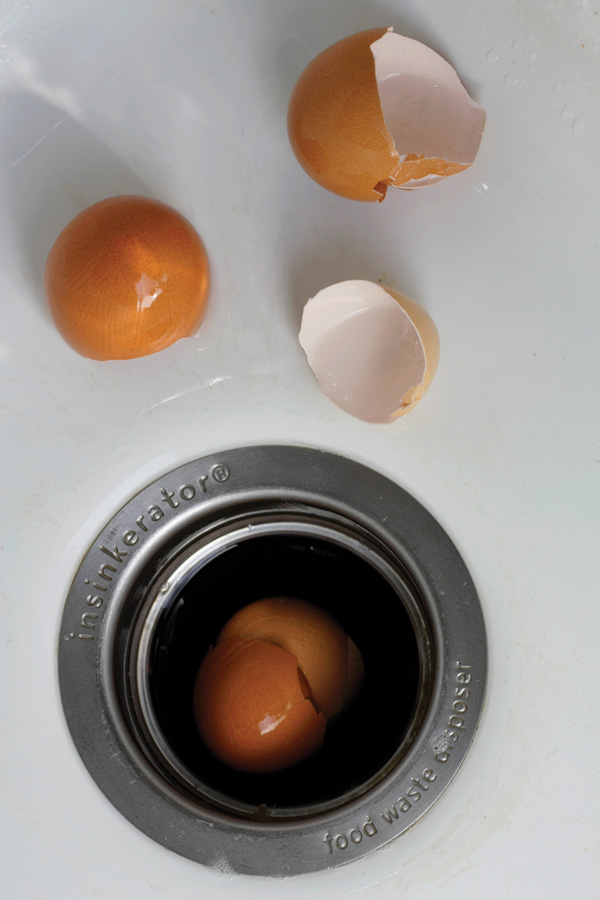 The only obstacle for me to move entirely into contemplative photography is limitation of artistic expression. The photographs should reflect the reality as you see it, so there should be no playing with slow shutter speed or wide open aperture, as it changes the perception. Also, the framing and composing, although by itself would often greatly improve the image, changes the "pure seen". The exposure can only be corrected for the image to be the good reflection of whatever you saw.
The "Practice of Contemplative Photography" explains the basics behind the mindful photography. There is a number of creative assignments to guide you through the theory and teach you to see in the contemplative or mindful way. All chapters and assignments are illustrated by the really stunning images. There is a freshness and simplicity to all of them. They also are hard o classify into a gender of photography, although street photography would probably be closest. Some of my favorite are presented here. There are eggs in the sink by Julie DuBose and green leaves on the gas cap of the orange car. Great thanks to for sharing those images for the purpose of this review!
The "Practice of Contemplative Photography" is also written with the non-photographers in mind. There are chapters explaining basics of digital camera and secrets of ISO, aperture and shutter speed, which cameras to use and even basics of post-processing software.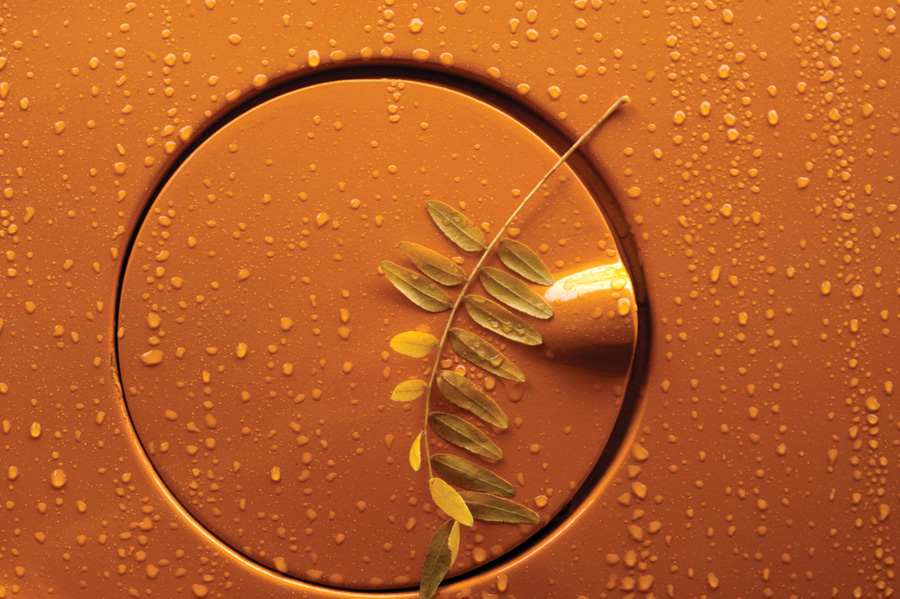 The "Practice of Contemplative Photography" is available on Amazon. There is also accompanying web site "Seeing Fresh" with beautiful galleries of contemplative images and a Facebook fan page, if you would like to learn more about this genre of photography. You can also take a look at the wworkshop offerings.
The links in this post are affiliate links. See details of our affiliate policy here.