I am reading "Chasing the light" by Ibarionex Perello those days. I got captivated by the book while listening to him interview with Martin Bailey and how he explained what it is about and how he works on his photographs. I bought the book shortly afterwards. I am planning to review it on blog, and meantime- look how it affects my photography ;).
Since I read the first chapter, I am starting to be more and more observant to everyday scenes and how they look in different light during the day. This image got created in front of my eyes when I opened the shades in the morning one day and loked at the sill. Simple study of shape, texture and light, the silhouette of the flower looks like a palm tree with natural texture beneath.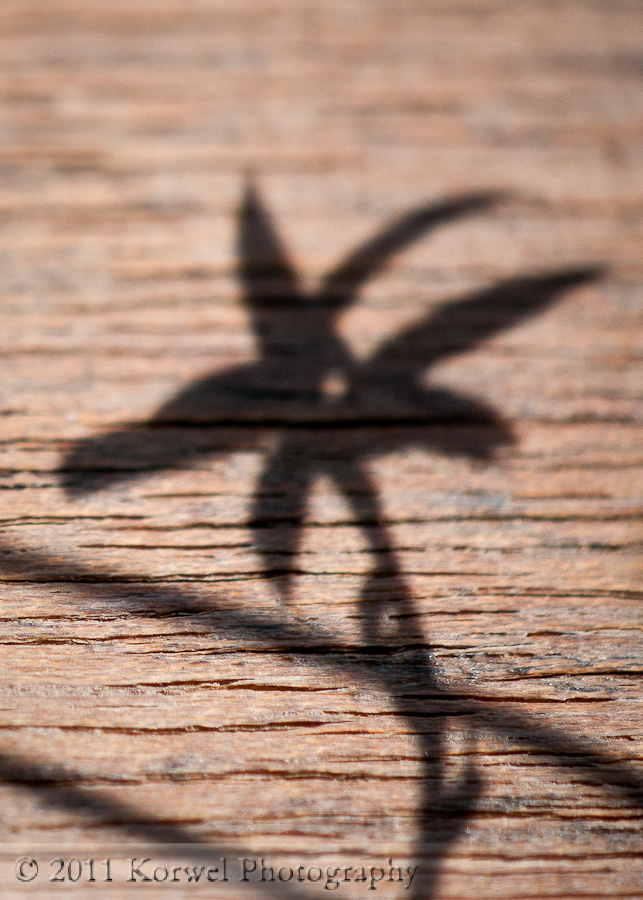 Some links in this post are affiliate links. For affiliate policy, check this post.