Three tips to fight photographic cabin fever
It is January already. Middle of winter. In many places, it is the time cabin fever is crawling on people, as they barely go outside because it is so cold or windy or dark outside the work hours. It usually is not the case for photographers, who are busy shooting beautiful, snow covered landscapes. Not so much this year.
Unless you are lucky to live in one of those places which actually got any snow this winter season, you are struggling your own photographic cabin fever. Instead of snow-covered landscape, wherever you look, it is same old brownish remnants of last year's vegetation. Unless you live in a place with spectacular vistas, like Arches, you cannot see anything worth photographing around. Your continuing lack of inspiration is getting frustrating. Welcome to snowless winter in Midwest. Or Alberta. Or Northern California.
So, what you do?
Let me share with you a few tips which saved my sanity over this season holidays.
Photograph during golden hour
There is not better time to take advantage of Golden hour then winter. It is readily accessible in the morning, before you go to work. Shortly, the sunset will also move to the time when most people get back from work, and it will be possible to catch an image or two before dinner is even served. And the greatest advantage – most mundane subjects can look amazing in the magical, warm light of golden hour. It just transforms the look of everything.
Get close
Most Midwest landscape in late fall (or snowless winter, like now) is not rendering great as sweeping panorama. It will be much easier to create something unique by focusing on "smaller picture", getting close, photographing details. Leaves, plants, grass, branches can all be turned into delicate fine art prints. Look for patterns and textures. With amazing light (see previous tip) falling on every subject, all those elements will come to life.
Explore
Look for new subjects you have previously not given a second thought. Try "static object" panning while photographing tree trunks to create beautiful abstracts of lines and colors. Look for reflections in unfrozen lakes and rivers. Observe the patterns and colors of clouds in the sky. Use your macro lens to get really close and take a photograph which will make everybody wonder what it is.
For even more ideas, be sure to check out these photographers blog posts: Valerie Jardin's "Morning light and frost" and "Down on the prairie", and "Bare branches" by Patty Hankins. These are just few examples of creating beautiful fine art in your neighborhood!
And if you want to read more about finding inspiration around the place you leave, take a look at the wonderful e-book by Stuart Sipahigil "Close to home".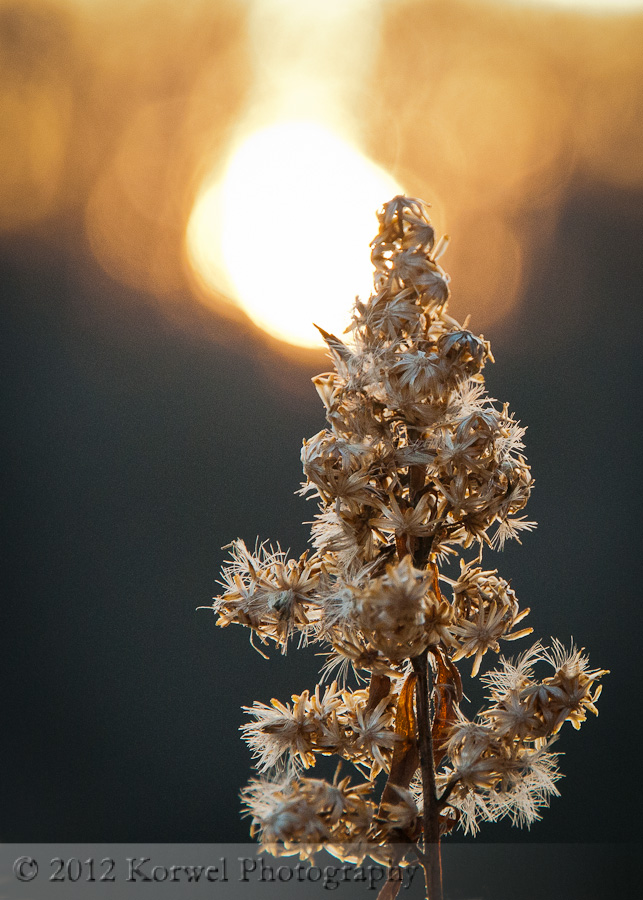 The links in this post are affiliate links. I was also provided a free review copy of the e-book. See details of our affiliate policy here.