Thursday read – everything you wanted to know about Lensbaby in "Lensbaby" by Corey Hilz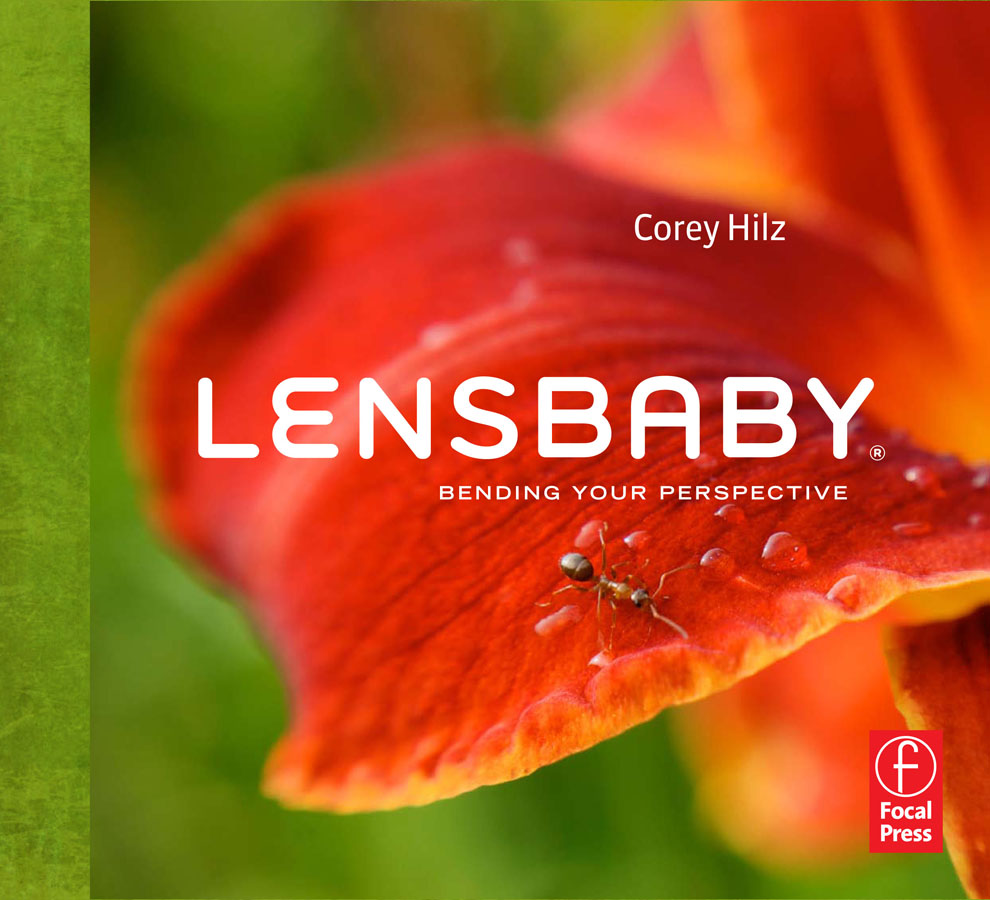 The Lensbaby lenses offer photographers a unique, creative way to photograph just about every subject in a unique way. They create bokeh impossible to emulate by any other lens or software. I am sure you can find people who would claim the effect can be achieve in Photoshop, but believe me, the difference will be noticeable. Moreover, the Lensbaby is great fun to work with, and you can get the effect instantly, right in your camera. If you have never photographed with Lensbaby, take a look at the images throughout this post to see for yourself how the "Lensbaby effect" looks like.
Lensbaby had its 8 birthday just few weeks ago. Since the first lens in the family was introduced in 2004, the list of products grew significantly, with new optics and accessories being added regularly. It is sometimes hard to go to the camera store (or Amazon) and decide just which Lensbaby is right for your photographing style, and which accessories you should buy first. That's where "Lensbaby. Bending your perspective" by Corey Hilz comes in. This book/e-book is in its second edition now, so all the newest products are already included. But do not confuse this book with manufacturer catalog. It is also not a basic manual. It is so much more…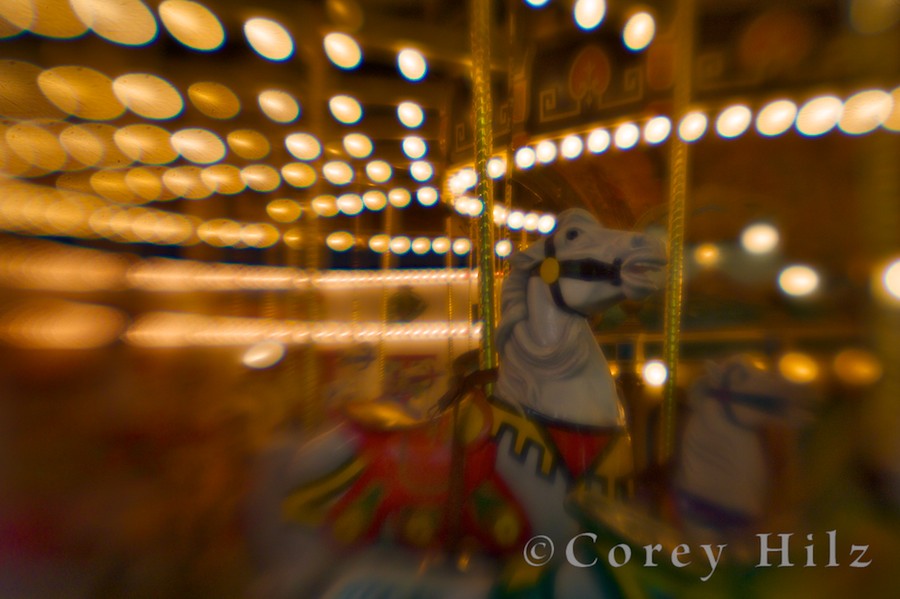 "Lensbaby" book starts from detailed description of all Lensbaby lenses, from legacy to current models. I think you can call them generations? There is a lot of technical details here about how the different lenses are build. It is critical to understand how they work and what are the limitations and advantages of working with each one. There are examples of unique effects each one creates.
Second chapter is very practical, and it is the one I could have used when I first got my Lensbaby. It talks about ins and outs of the use of each Lensbaby lens. The author explains how to set the exposure, especially that in many cameras it will work only in Manual mode, and in some, more advanced, in Aperture priority. He explains the idea of "sweet spot" and gives step by step instructions on focusing. It is the most tricky part of working with Lensbaby, getting the focus just in the right place. He also discusses how the aperture discs work and how different apertures affect the softness of the image. All with appropriate examples. Here you can also find the tip on changing the aperture disks without the special tool!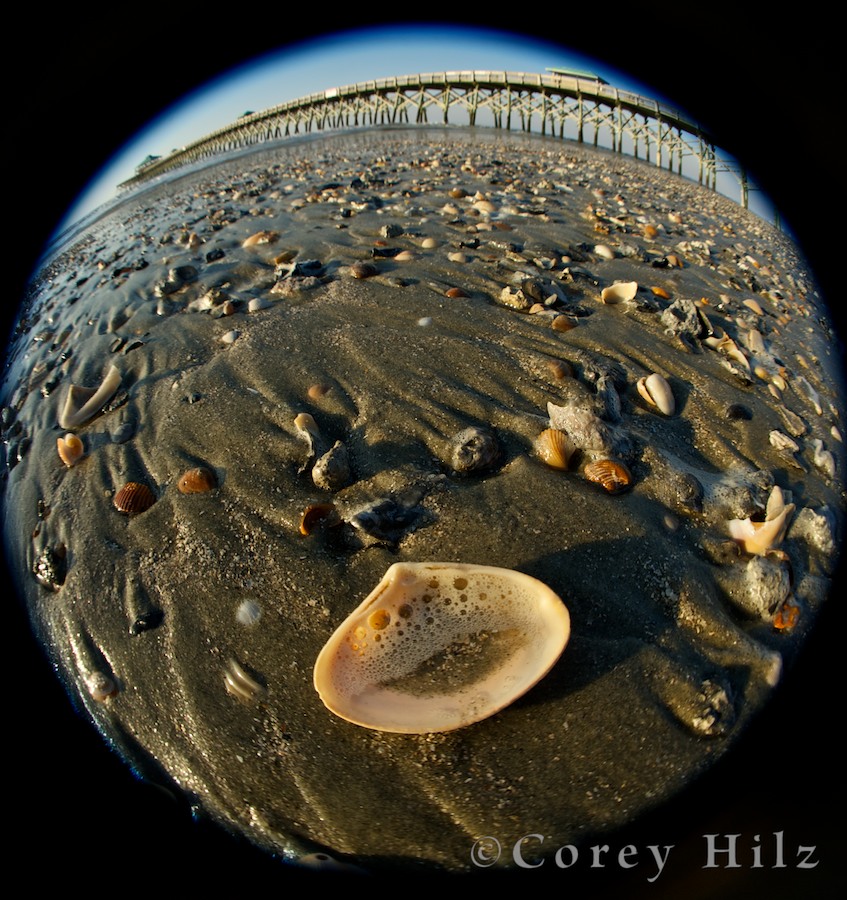 Next two chapters are devoted to all the available optics and accessories. You can see how the optics swapping system works, and how different optics affect the esthetics of the images- again, with plenty of examples. There are even in camera and software tricks to finish off images for example from circular Fish-eye lens. All with step by step instructions and links to detailed blog posts. Important aspect found in here, which I have not seen discussed anywhere else, is behavior of Lensbaby accessories on full versus cropped sensor cameras. This is a huge advantage of this book- author gives you advice on many of those things you just don't think about when you get the lens and go out shooting. Reading "Lensbaby" book can save you a few surprises.
There is also a great chapter on some creative ideas and techniques to explore as well as subject suggestions. Things like shooting with flash (with disclaimer that TTL might not work on your camera), use of photographic filters (and sizes of those!) or shooting HDR images can be found in this chapter.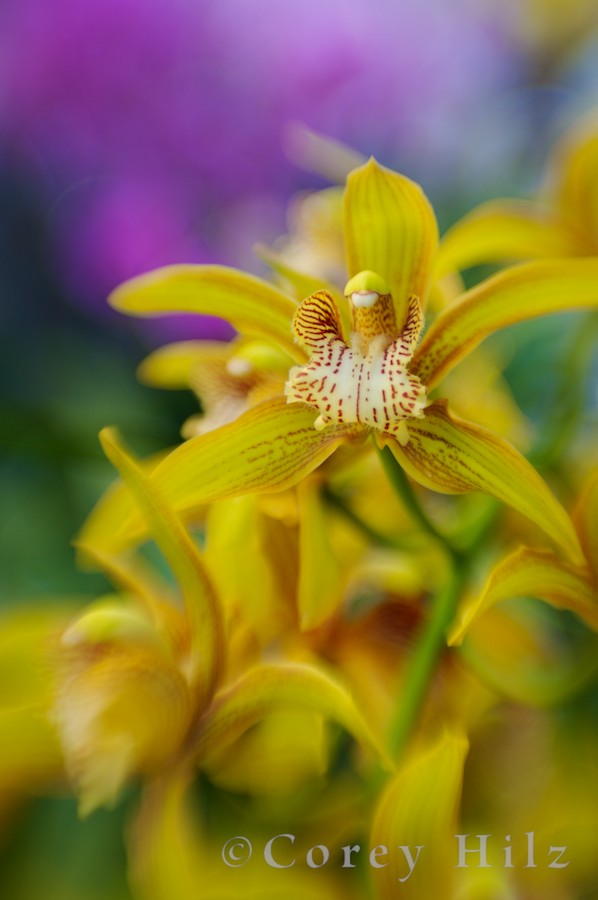 At the end of the "Lensbaby" book, there is a troubleshooting guide, with references to book chapters discussing in detail the problem. It is a very useful for future reference! You do not need to go browse through pages to find where the information is hiding.
Each chapter of "Lensbaby" book contains at least one portfolio of images. You can see the work of well known and established professional photographers, like Tony Sweet, Kevin Kubota or Jim DiVitale. But also serious amateurs like amazing images from AJ Schroetlin. This all is in addition to many images form the author's collections used as examples and separate portfolios.
I wish I got the "Lensbaby: bending your perspective" when I first started shooting with Lensbaby. If you want to learn quicker, and not have to discover everything by yourself, check it out at Amazon, where hardcopy is available for $19.77 or e-book for just $13.25 by clicking here.
The links in this post are affiliate links. See details of our affiliate policy here.