Working hard on creativity
I think I have reached the point in my photography when technique is not bothering me anymore. Sure, I can take out-of-focus image from time to time, forget to change ISO, but I totally capable of taking a technically correct image. Yet, I do struggle with taking unique images, images that speak to people, are more than showing what was in front of the lens at the time the shutter clicked.
You do search on the Internet, and not many articles talk about creativity. It is quite hard to write about, since it is even hard to describe or grasp the concept of creativity. From the blogger perspective, it is far easier to talk about advantages of the newest Nikon camera or Lightroom technique to create great looking B&W.
I was rather excited to see last month the announcement for Steve Gosling's webinar on creativityfor Manfrotto School of Excellence. You can now watch it on Vimeo or Manfrotto's webinar website. The presentation did not disappoint. It was an hour filled with creative exercises, techniques and project ideas. Sure, many of the advice I have heard and read before. Do a project. Get in the right, focused state of mind. Draw inspiration form other photographers and from other arts.
I often think about myself as non-creative person. I watch other people (including my husband) create great images where and when I am totally uninspired. Nothing looks like a subject, I try few compositions and get discouraged, go somewhere else to look further. At those times, I wonder if they are more creative than I am? Or maybe they put more thought in it, it is easier for them to tune out, explore different angles, or have more experience- something I can train? And this is exactly what Steve Gosling presentation implied.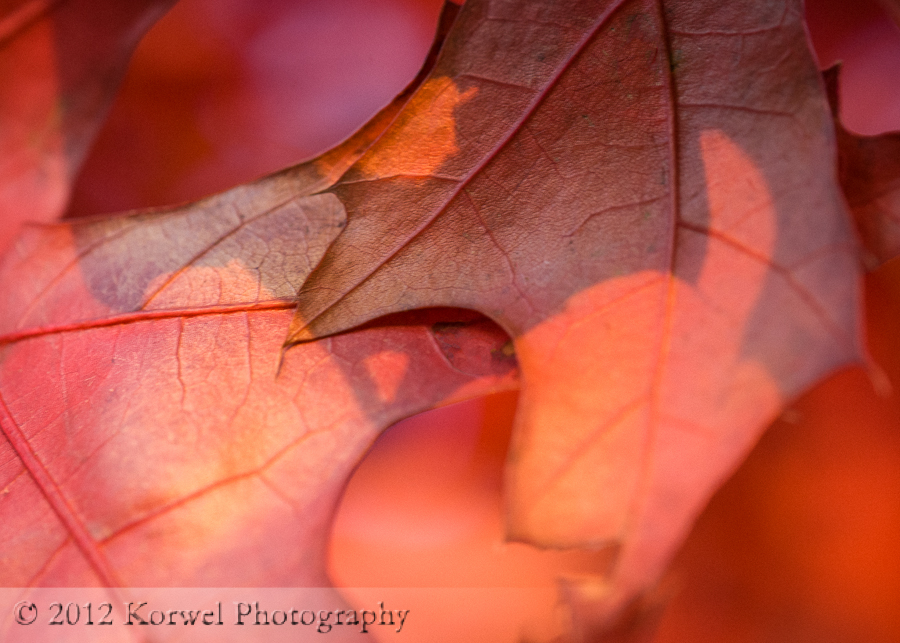 His take home message from the webinar for me was that creativity is not a given talent, but a skill which can be practiced and developed. As he says:
"Creativity is a habit"
Let me leave you with this quote and a recommendation to go and see the webinar. Meantime, I am going to work on my creativity and practice some photography this afternoon, right here, in my home.