World Wide Photowalk(er) resources
The Worldwide Photowalk (WWPW) organized by Scott Kelby and his team is happening in just few days. Fall on Northern Hemisphere and spring in Southern most probably offers better weather then hot summer and freezing winter, respectively, as it was in previous years. Good idea!
It is the fourth installment, if my math is correct. There seems to be a bit less buzz about this one compared to previous years. I think it partially is because everybody in Kelby's group is quite busy with book writing and workshops, but I am also sure the WWPW grew to become an established event and has sufficient people attending very year. Indeed, right now there is 1102 sites registered (and this number is not going to change) and 22773 people signed up (you can still sign up, until the walk happened ;)).
For those who have not been to WWPW yet, and are considering or are hesitant, let me tell you what it is about. The WWPW is first and foremost a social event. It is an occasion to meet local photographers, on every skill level- from total amateurs to seasoned pros. It is a great time to talk shop, admire each other's gear, exchange thoughts on HDR and so on. But the walk is not ABOUT the gear. The single lens on DSLR or any point and shoot, including an iPhone will do just fine! Secondly, it is a learning experience. See how others look for subjects and compose the shots, maybe learn a technique or two. The WWPW is about sharing and exchange. Ask questions, and give advice. Next, it might also be an occasion for you to try out the photography you normally don't do- like street photography for example, or find the courage in the group to photograph people, if you dread doing it on your own. It has to be good for stretching your creativity. And lastly, you can submit you favorite photo to a contest and maybe win one of the prizes.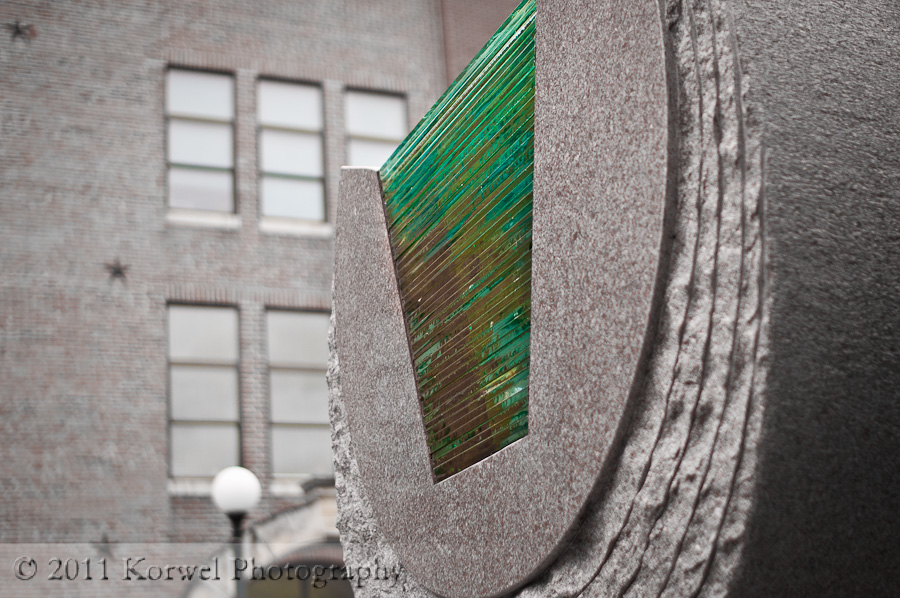 I myself was not convinced to the idea at first. I have not participated in the first WWPW, but after seeing all the after-event posts and photos, I eventually made my mind and went to the second one in town. I had a great time. The third time, I did not even thought of not going, although I was back in Poland and had really hard time finding a location. There was none close-by and I just had to pick the least inconvenient spot. But it was a blast, too. So I guess the trick is to try it once, and see how you like it. The participation is free, so apart of couple of hours of your time, spent photographing maybe in the place you never een before, you have nothing to loose.
This year, WWPW in my neck of the woods is happening on Sunday afternoon in Lake McBride Recreation Area, the site people visiting my blog for a while should remember from photos from Raptor Center and bird blind. It is being lead by Bruce Thayer, as all previous ones. But this year, we will have a special guest, a professional photographer Kaylyn Hoskins.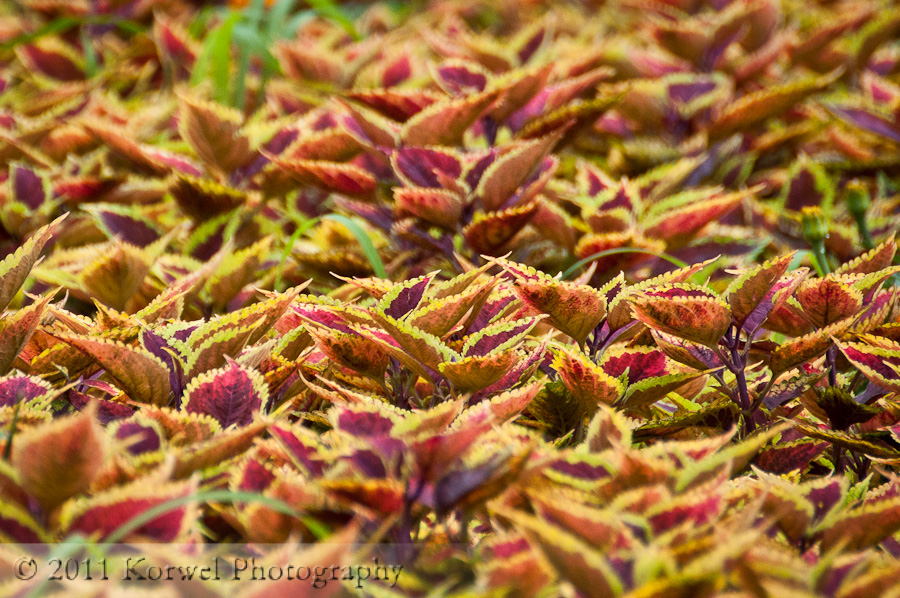 However, I am sure most of photowalks will happen in urban areas. If you are not sure, what to photograph, need some ideas and inspiration, take a look at the list of the resources I compiled through the years. If you have not seen this before, "Day with Jay" and "Another day with Jay" are two classes on Kelby Training with a wealth of tips from the legendary photographer himself. You can listen and observe the New York photographer talking about his street photography as he does it, in front of you, on the streets of the city. Well, it might be expensive, if you are not a subscriber. Another great inspiration comes from a $5 e-book by Eli Reinholdtsen: "Chasing Reflections". Observe layers of reflections in her deeply thought through photographs, and maybe give yourself an assignment to try shooting similar project during the WWPW? Or simply look at the galleries of previous year winning images and Flickr pool from 2009, to see the diversity of subjects and styles covered.
There is a number of apps useful for photowalking. For example the $4.99 Photo walk for iPhone will display Flickr photos taken in your current loaction, to give you ideas what to look for. Another is Photo Walk Ideas app, to give you the lists of subjects to choose from, if you get stuck and cannot see anything of interest around you.
Check also those few fantastic photowalking guides by Larry Becker, Dave Cross and Photowalk Pro Jeff Revell.
But most of all- sign up and have fun next weekend!