Year 2009 in Korwel photography
I like the idea suggested by Jim Goldstein to make a post summarizing the past year, 2009, in my photography. It is a great way to look back at the projects I did this year, and what I learned.
January

Winter in Iowa – lots of snow, lots of fun. We took bike for a ride in fresh snow to get some great sports images.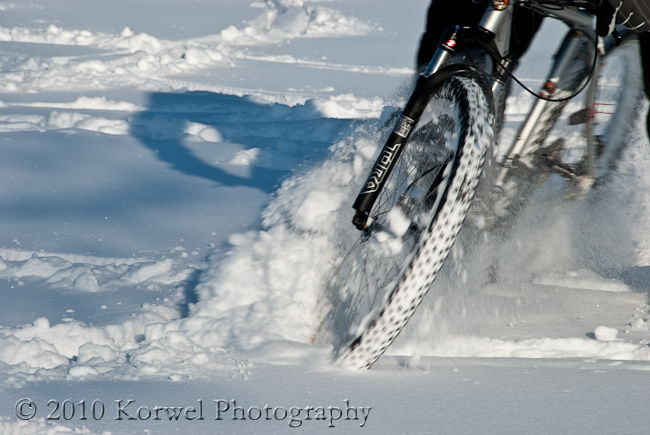 February
I took a class in Lensbaby photography at Betterphoto.com. I was almost exclusively photographing with Lensbaby for a duration of the class, and did few interesting series of macro shots with it.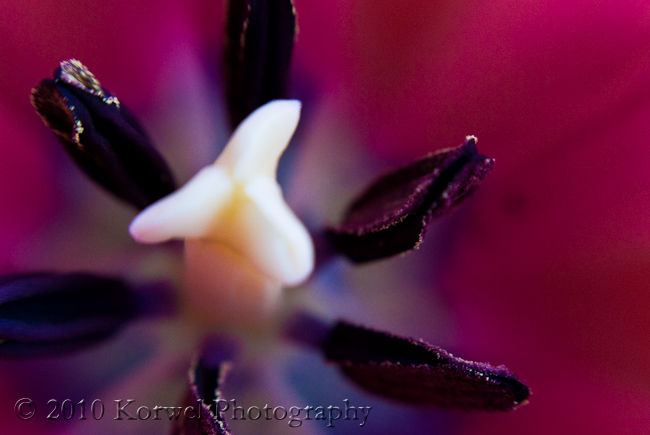 March
A friend of mine was put on alert that I am polishing my photographic skills and when his assignment came, I was invited along. I was helping him, most of the time, but also had some time to shoot the Mexican food myself.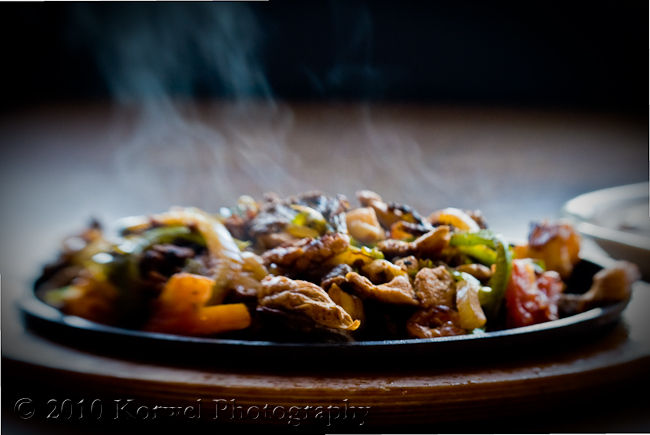 April
Not that much time to photograph, between friend's visit for Easter and my parents coming for a visit. But we took them for Iowa Wine Trail tasting, which always is a great photographic opportunity.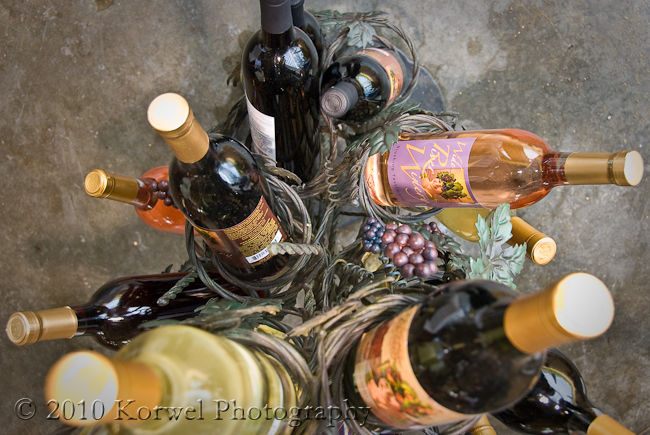 May
This was a though one to pick one photo from May. We did our wonderful Four Corner vacation, and it was just one great photo after the other.
June
Fun Days in town, midway and car show basically across the street- a lot of shooting. Another winning photo for a local recreation center contest and great collection of automobile pictures.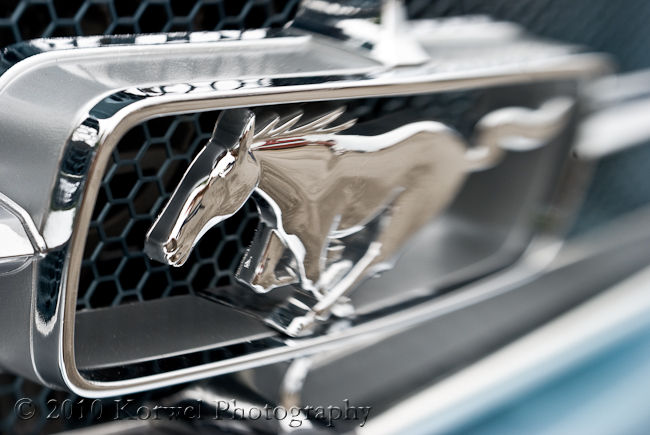 July
D300 joined the family. I was made promise I will take at least 100 photos a week. I think I am taking far more, in last few months I doubled the amount of pictures on my hard drive compared to previous year and a half. And my favorite for this month is one of my rose series.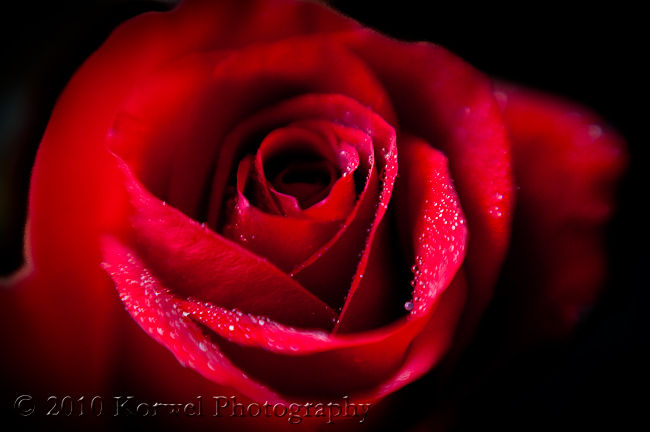 August
The Airventure and two pilots in tow, there was still a lot of time to photograph, and plenty of occasions.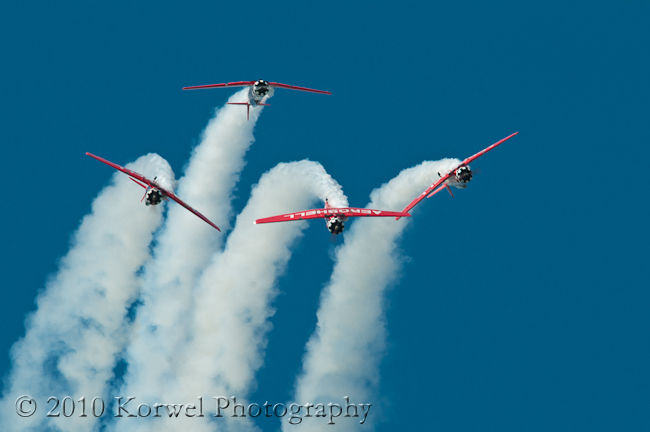 September
Another addition the the camera bag- this time, the handy, small, always with me iPhone. I started the series of posting an iPhone photo once a week. We also did a large food photography project and collected them in a cookbook we took as presents for family back home.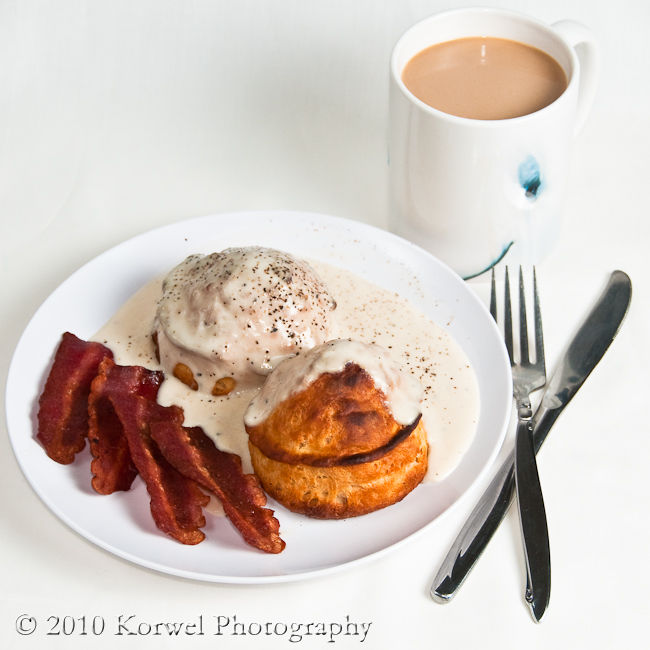 October
We went back home for a wedding, and took a chance to photograph it as an assignment. A beautiful wedding album came out as a result of it, and we were happy to share it with bride and groom.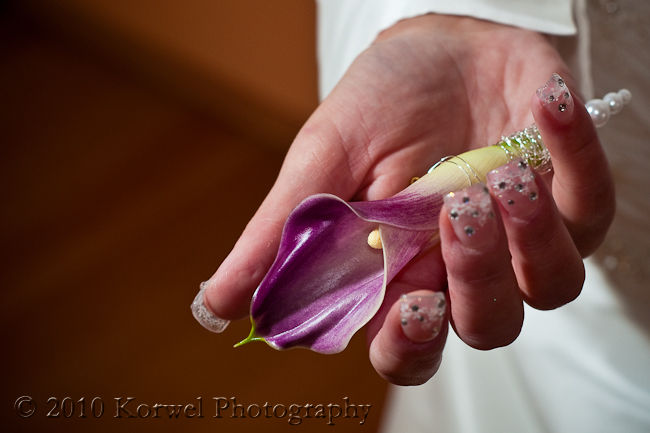 November
Another edition of Iowa Wine Trail, we went all the way and visited almost all galleries on the trail. Most of the images are still waiting to be looked at, but the airplanes in HDR project was fun to shoot, and fun to print. We have several from the series on a living room wall.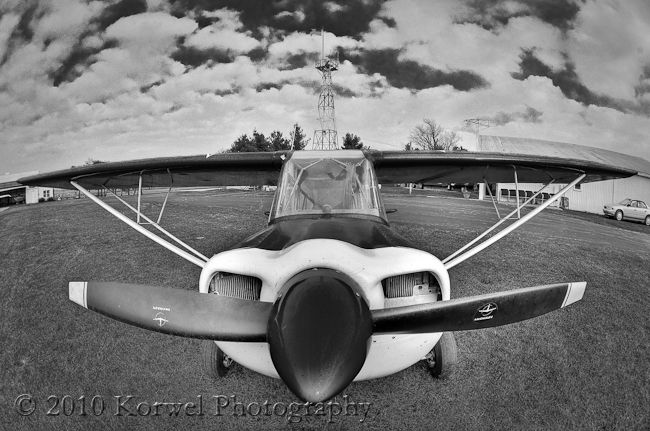 December
After the trip to New York, and making a lot of HDR images I still didn't get to put together, it is a month of intense work on blog, with addition of galleries and header.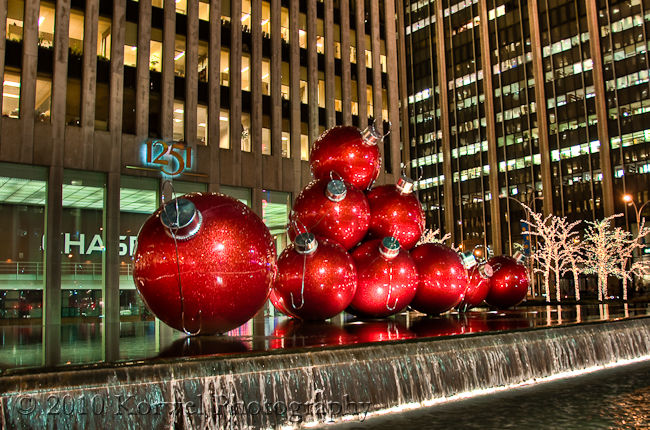 Summary? It was a great year, I learned a lot, and I assume my photographic skills improved as well. I got a chance to try different types of photography, and work with different types of cameras. I am starting to think in terms of projects, rather then opportunities happening during any given photowalk. I am starting to realize what my favorite subjects are.