Year 2012 in Korwel Photography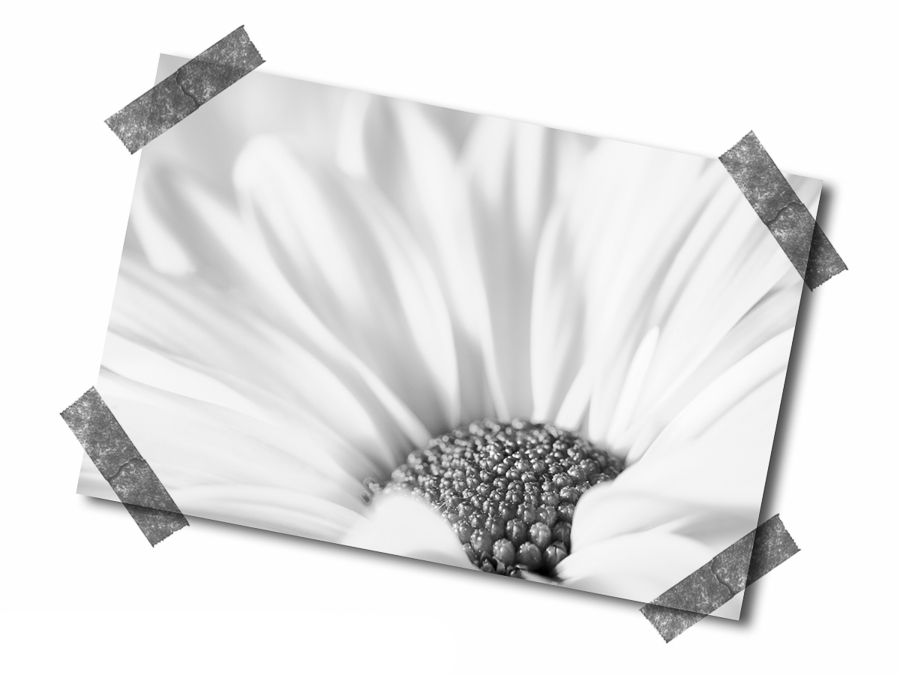 The end of the old year and beginning of the new one is the time for New Years resolutions, which you will be seeing all over the Web over the next few days. It is also time for some passing year summaries.
It is already fourth year I am participating in Jim Goldstein blog project- "Your Best Photos". It is a great chance to look back at what I have accomplished in my photographic life over the last 365 days, which I encourage everybody to do. There is still few days left, the cut-off for submitting blog entries is on Saturday, January 5, 2013.
Each year after the final list of submitted blogs is published, I am also putting a lot of time looking at entries of other photographers. I never regretted the time spent. It exposed me to a lot of great work, and many blogs I do follow to this day came from browsing all other entries. Even with the ubiquitous presence of the Social Media, like Google+ and 500px, I still feel many great photographers are lost in the noise. I encourage everybody, as part of the project, to look at at least 20-30 other blogs when the final list is published next Tuesday (January 8, 2013) on Jim's blog.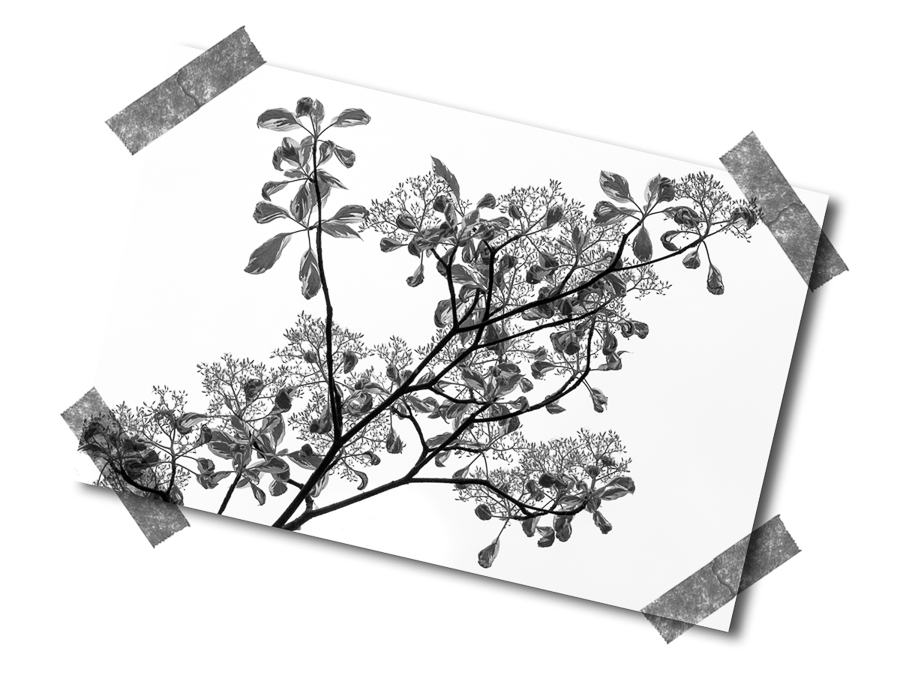 Or did you found this page on Jim's summary blog post? Please let me know in the comments below!
I will love to look at your "Best of 2012" collection, if you prepared one, so share the link in the comments, since I might not be able to see all of the few hundreds of entries on Jim's blog.
Looking back at the passing year, I do not feel I achieved any milestones, had a major change in my photography. Yet, I feel good about this past year and am satisfied with bit over 11,000 images I took ;).
Certainly, the success was an award and four images on display at the State Fair. I started more regularly attending meetings at the local camera club, which is less helpful then I expected, but still the best way to have some face to face contact with other photographers.
My own approach to choosing "Best photos from …" is different each year. I started from my monthly best, to start focusing on a single subject- more curated, consistant approach. At the end of this post there is a collection of links to previous editions, if you would like to take a look.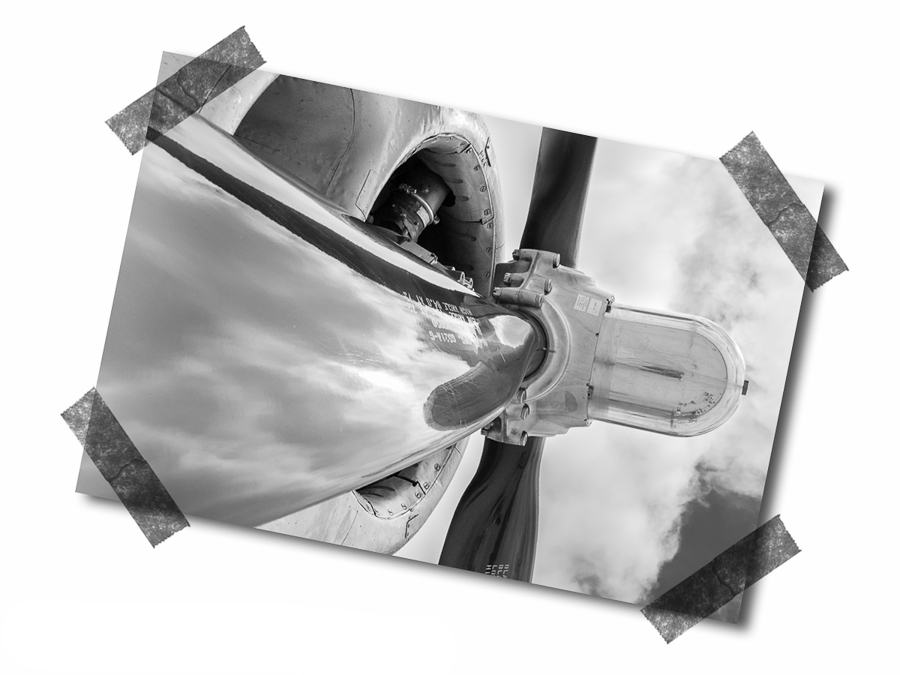 For this year-end summary collection, I chose from my favorite black and white images. I am always shooting in color (in RAW), and most images I post are in color. I know when image needs color, when color adds to a subject. At the same time, I am starting to gravitate towards esthetic of black and white images. I appreciate their timelessness, and this approach makes me create simpler, cleaner images.
The change came when I have discovered the secrets of B&W conversion earlier this year and started converting more photographs with, in my humble opinion, more satisfactory results. This is one thing I am planning to continue mastering in 2013. I doubt all of the color images will be gone from blog, there might be more black and white photographs, and they should be better, more interesting.
The collection in this post contains some of my favorite subjects- a gerbera flower, the ficus tree, the B29 Superfortress airplane, as well as Brooklyn Bridge and a wintery landscape. It just shows how many different subject can look great as black and white photograph.
Please click on the images to open them larger in Lightbox. It will also allow you gallery-type browsing through all the images in this post.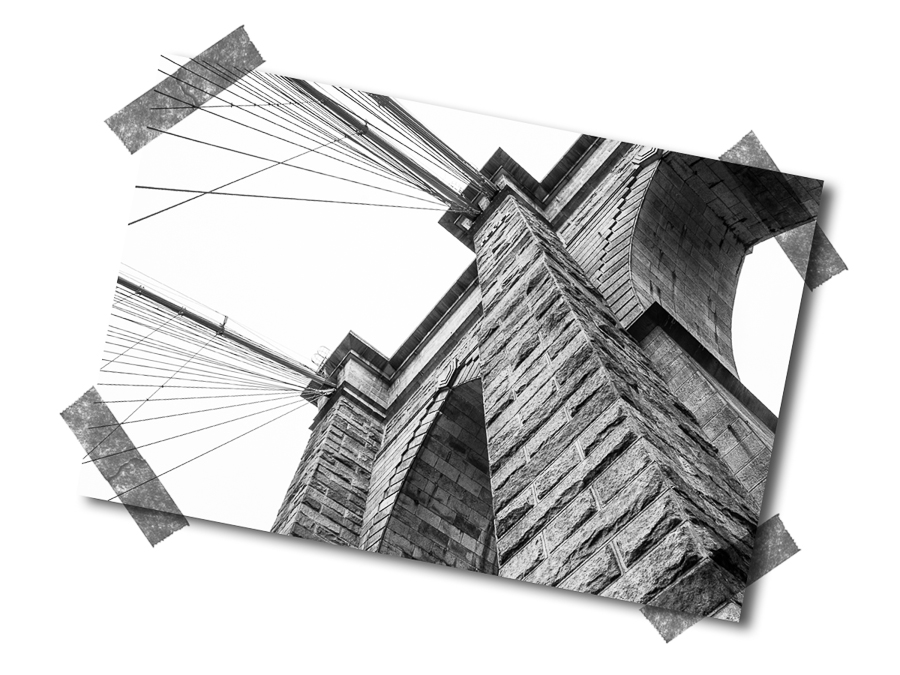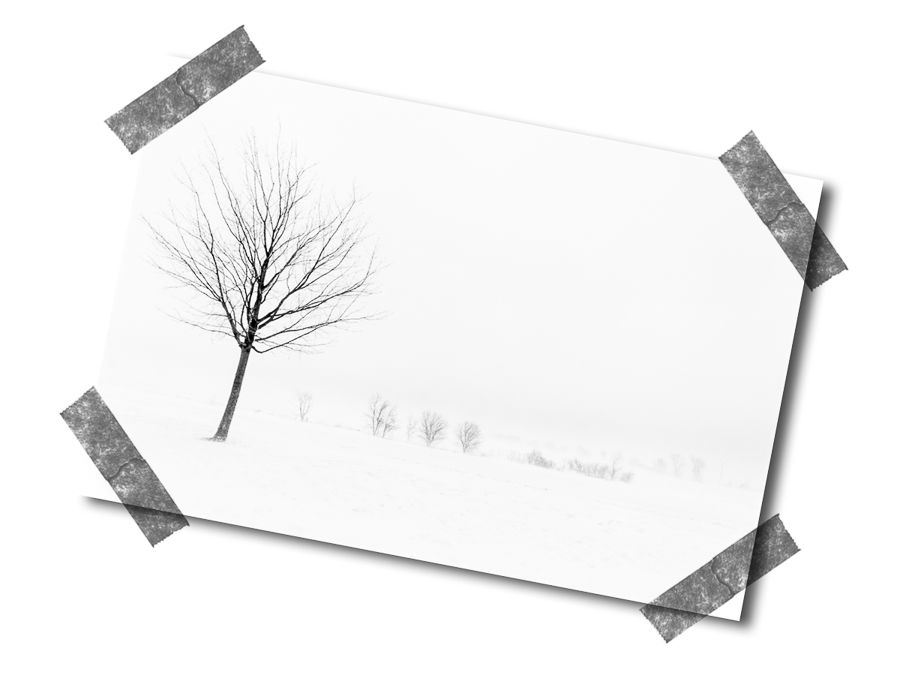 Here are links to previous year-end summaries of best images posted on Korwel Photography blog:
– Year 2011 in Korwel Photography
– Year 2010 in Korwel Photography
– Year 2009 in Korwel Photography