Year 2013 at Korwel Photography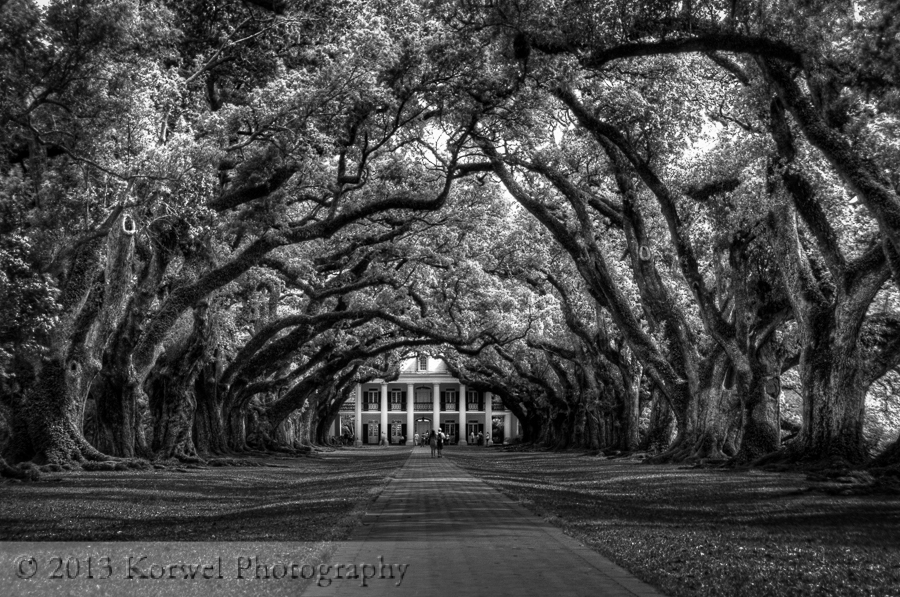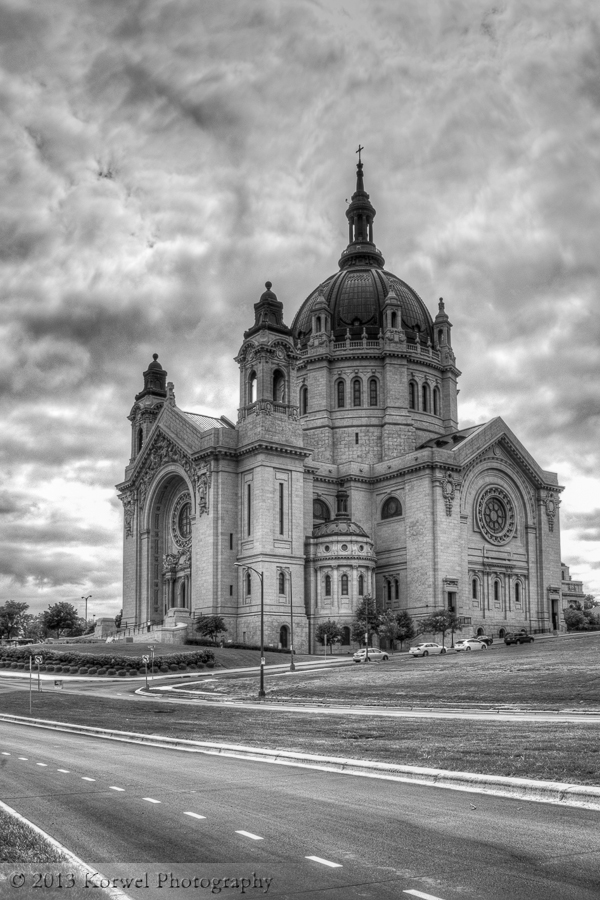 Click on any image to open larger version in the Lightbox and browse through the gallery of all photos in this post.
Looking back
When I thought about the summary of the passing year in my photography, at first I have not felt like I achieved any major milestones. And yet, a closer look at the images and blog posts revealed I got done quite a lot. Let me shortly summarize some of the highlights.
Most importantly, I was shooting, shooting, shooting. Giving a try at 365 project (more about that coming soon), I was keeping at least one camera with me all the time. And then, more images than ever got black and white treatment, and I feel I gravitate towards simplicity of those. Some of my favorite (and highlights of last year's work) are accompanying this post.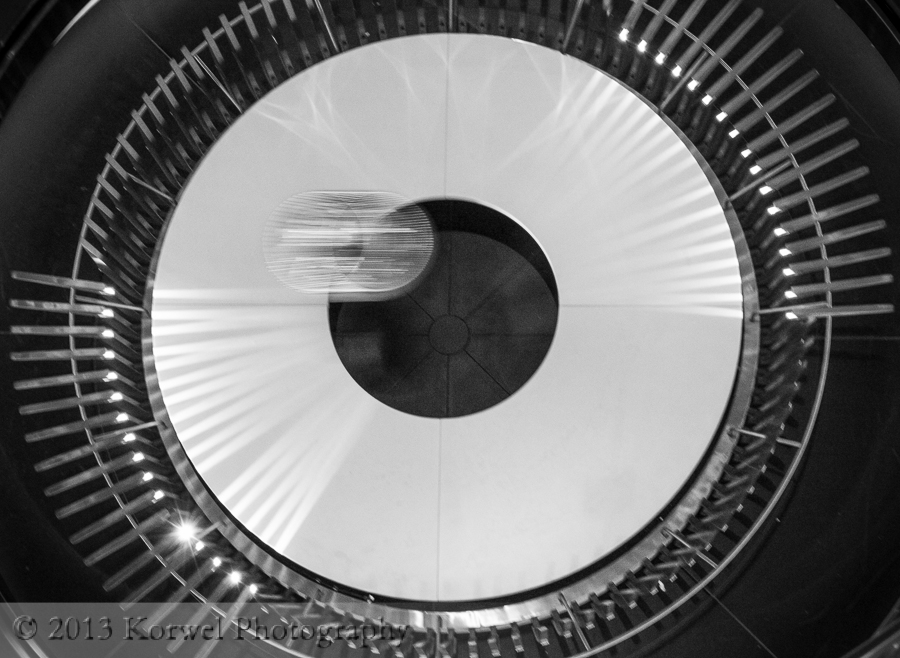 What's coming next to KP?
I am not sure just yet. Certainly more black and white work. First, Iowa State Fair is all B&W this year, so I want to create some great images to submit to the context. Also, it will be a theme at the local club meetings, so I expect to listen to a lot about the theory of B&W shooting and conversion. I was also admitted to private G+ community/mentorship program, 256 Shades of Gray and will be working on weekly assignments.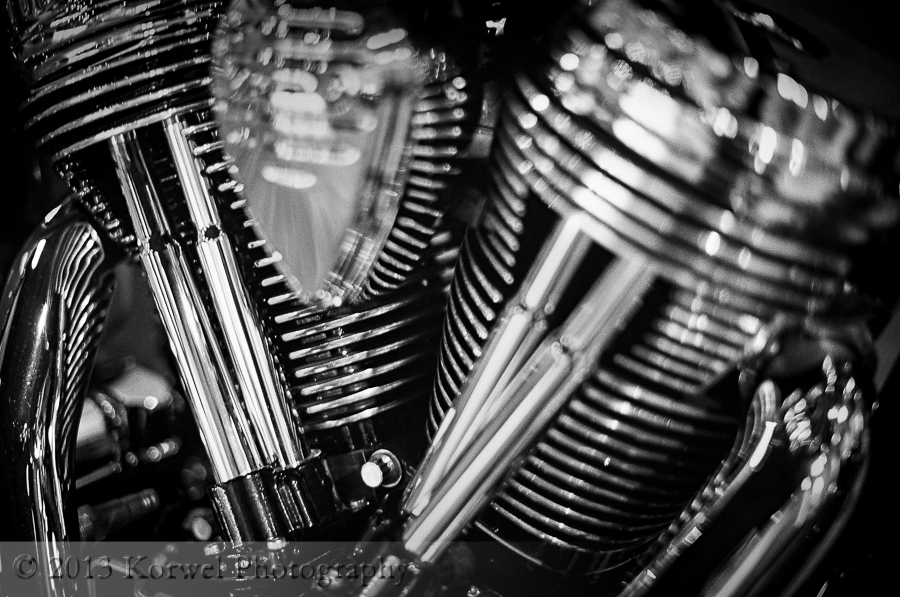 This post is a part of JMG-Galleries blog project, run every year by Jim Goldstein. If you want to participate with your blog, portfolio or other photography summary, click here.
Previous years summaries: