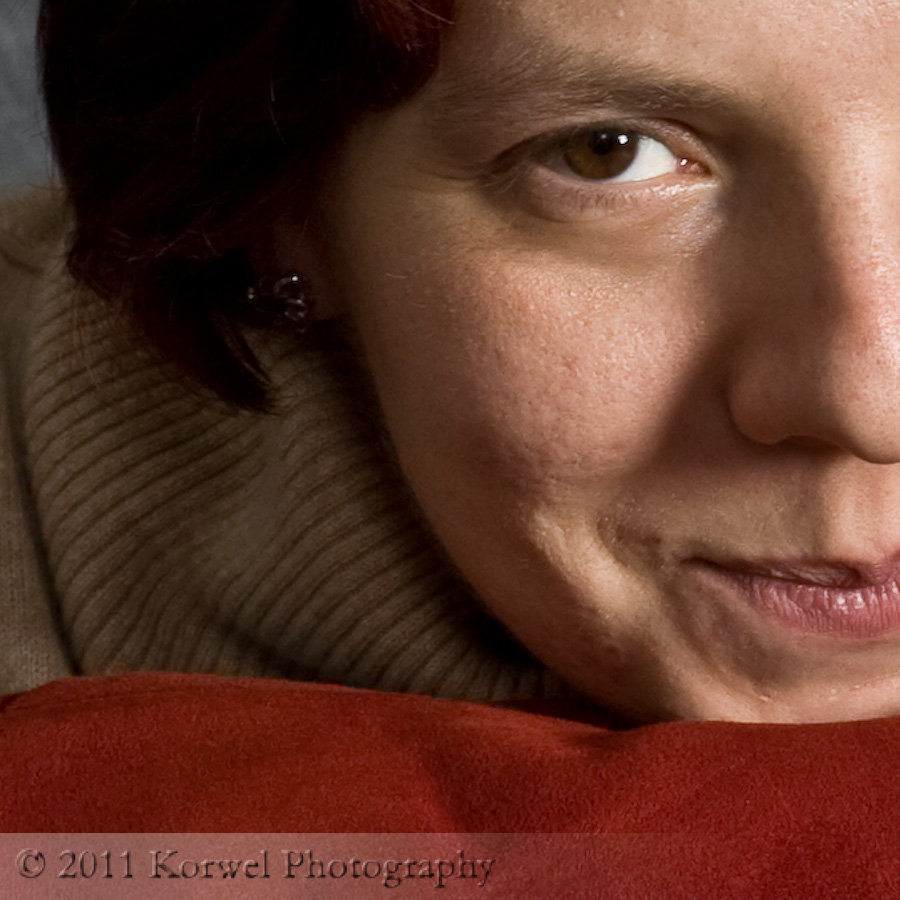 Hello.
My name is Izabela (Iza) Korwel. I am scientist by day, and all my free time I spend taking photographs, looking at other photographers work and reading photographic books, e-books and blogs.
My journey started a long time ago. As most kids, I was always playing with my dad's camera. To his credit, he tried to teach me about aperture and shutter speed, but I was happy with automatic mode for most of my life. I was great snap-shooter, with badly composed, oftentimes out of focus images. Until one day, a friend of us gave me and my husband a Nikon D40x as a thank-you present. I always wanted a Nikon camera, and I decided it was time to take my photography to a different level.
Shortly afterwards, seeing my passion develop, my husband set up this blog for me. The idea was to post a few of my pictures a week, to keep me motivated in learning and moving forward. It was in May of 2008. Since, the blog went through a lot of changes, as I improved as photographer and developed as blogger. You can take a short tour of the blog, including the first post, in this 7-links challenge post I wrote last year, promopted by ProBlogger.
When I write it, there is a little over 1000 posts under my belt. I post almost every day, unless life unexpectedly gets in my way. I share mostly my images and my thoughts on photography and the process. There are some longer articles, with links to various sites, blogs, podcasts etc., organized by subject- you can take a look at the photographer resources series here.
There is almost 1500 images published on this blog. They are licences as Creative Commons: Attribute-Non-commercial-No derivatives. Feel free to use them as they are on your non-commercial blog with link back to their page. However, if you would like to have a print hanging on your wall or licence an image for any other, commercial use, there are some options to do that. Most of the images which can be licensed are accompanied by the buttons on the page, and you can click and do it seamlessly through Fotomoto service. The image will be made available to you in larger size and without watermark. You can also licence some of them through carefully chosen microstock agencies to which I submit some of my work. Otherwise, just e-mail me at info at korwelphotography.com.
Some other ways this blog is generating an income for me are through affiliate programs, which you can find listed in my affiliate disclosure post.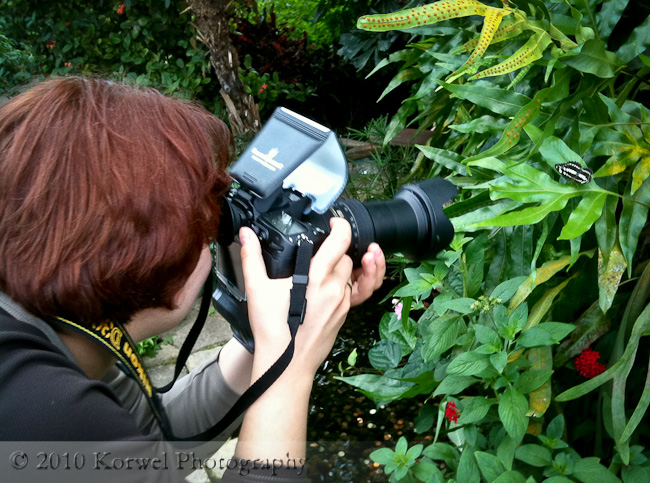 I am always looking forward to hearing back from you, the Reader. Your thoughts on the subjects, images- any questions you might want to ask. The commenting doesn't require log-in nor re-writing any random codes, so it is easy for you. The comments are moderated, but it will hardly ever happen that I will not approve one. You can read more about my commenting policy here. You can also contact me through the contact form or find me on any social media profiles. I am on Twitter @KorwelPhoto, on Facebook on Korwel Photography fan page and on Google + as +Izabela Korwel. Lets's talk about photography!